Lifestyle
Blogger Abraham Adegeye Popularly Known As 'Abrahamdailydosis' Shares How 'Love You Hater' Campaign Changed His Life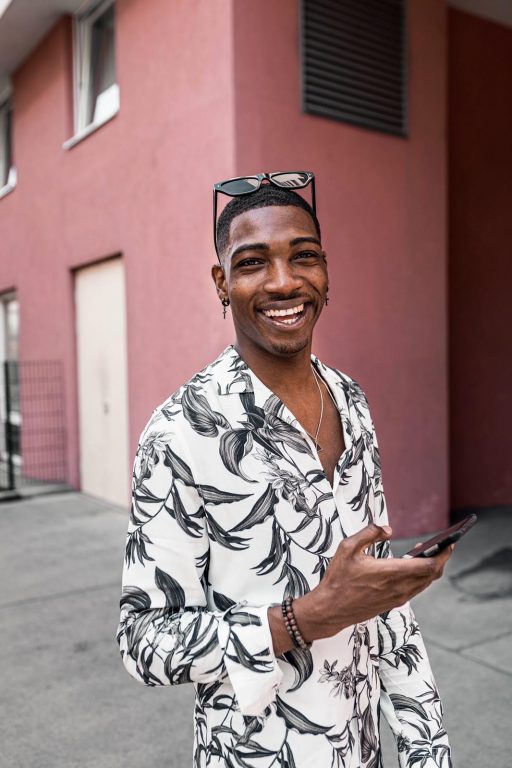 Gone are the days when people were rejected for their colour or their social status. Talent is above everything and if you have the skills, nothing can stop you. Abraham Adegeye, widely known as 'abrahamdailydosis' on the internet is a renowned fashion blogger from Austria who overcame all the odds and became a prominent name. Born in Nigeria, he moved to Vienna at the age of 15. While he was 19, he discovered his love for blogging and started creating content on social media. Apart from fashion, he creates content related to travel and fashion as well.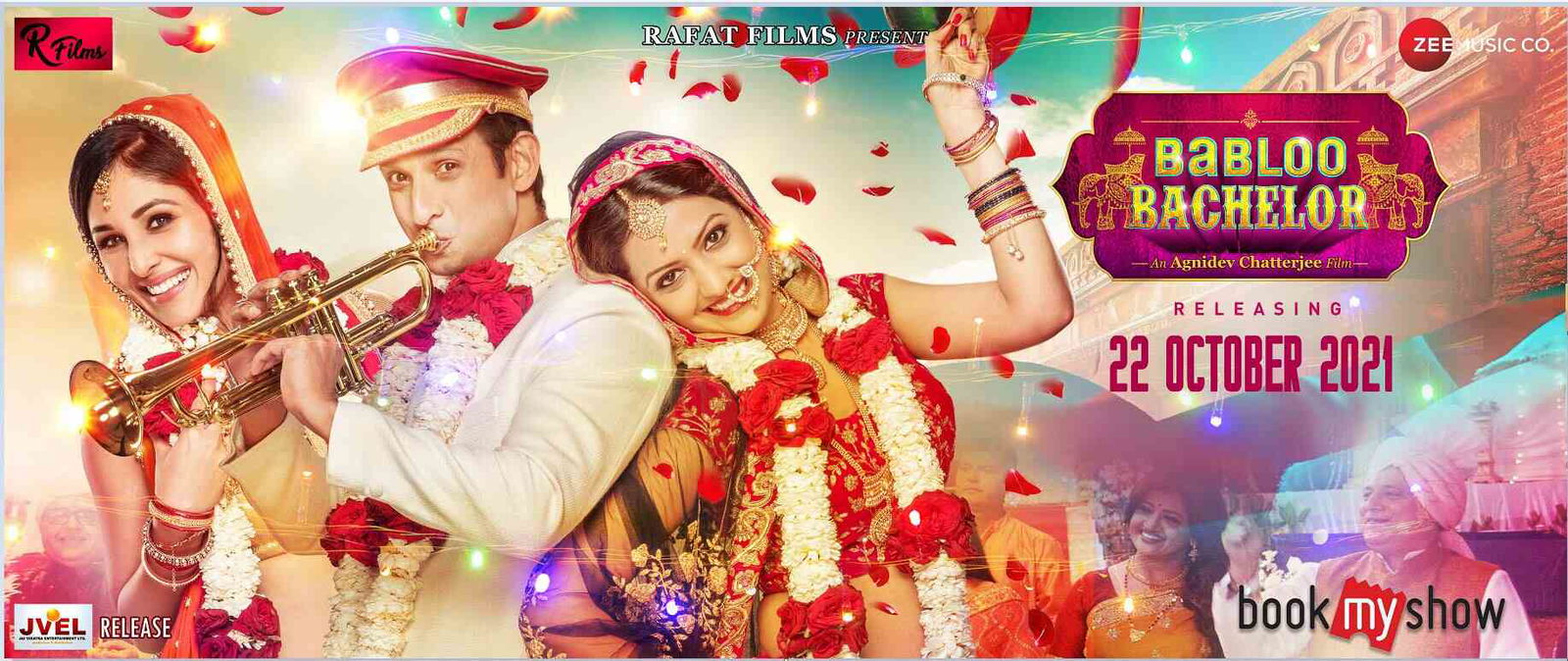 The 23-year old blogger has managed to gain more than 60K followers on Instagram organically and is working hard towards building a big family on social media. In 2017, he realized his potential and decided to make his hobby as a profession. That saw the birth of blogger and till now he has collaborated with many world-class brands including Nike, H&M, Pull&Bear, Diesel, Zalando, G-Star Raw, Umbro among others. Besides Instagram, Abraham is also working towards his YouTube channel which he recently started in 2019. "I spread my lifestyle and ideas about fashion through Instagram and it's the best decision I've ever made", he added.
One of the most remarkable collaborations Abraham had was with Sprite and Coca Cola. The campaign named 'Love You Hater' was initiated to raise awareness against hate and mobbing on social media. Being one of the main influencers of the campaign, he spoke about how he experienced hate and negative comments on the internet with regards to his colour. The campaign ads were not only telecasted on TV but also on YouTube. Like Abraham, many influencers came together and spoke about racism and how they made it big in life. Associating with such global brands, this young man is definitely on a roll and he has got a lot more to achieve in his career.