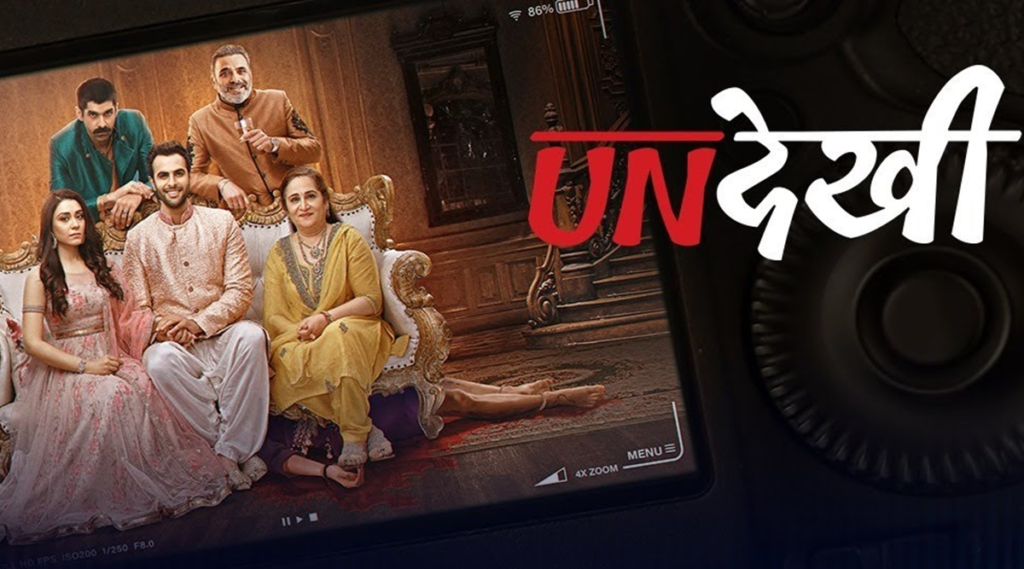 Web Series – Undekhi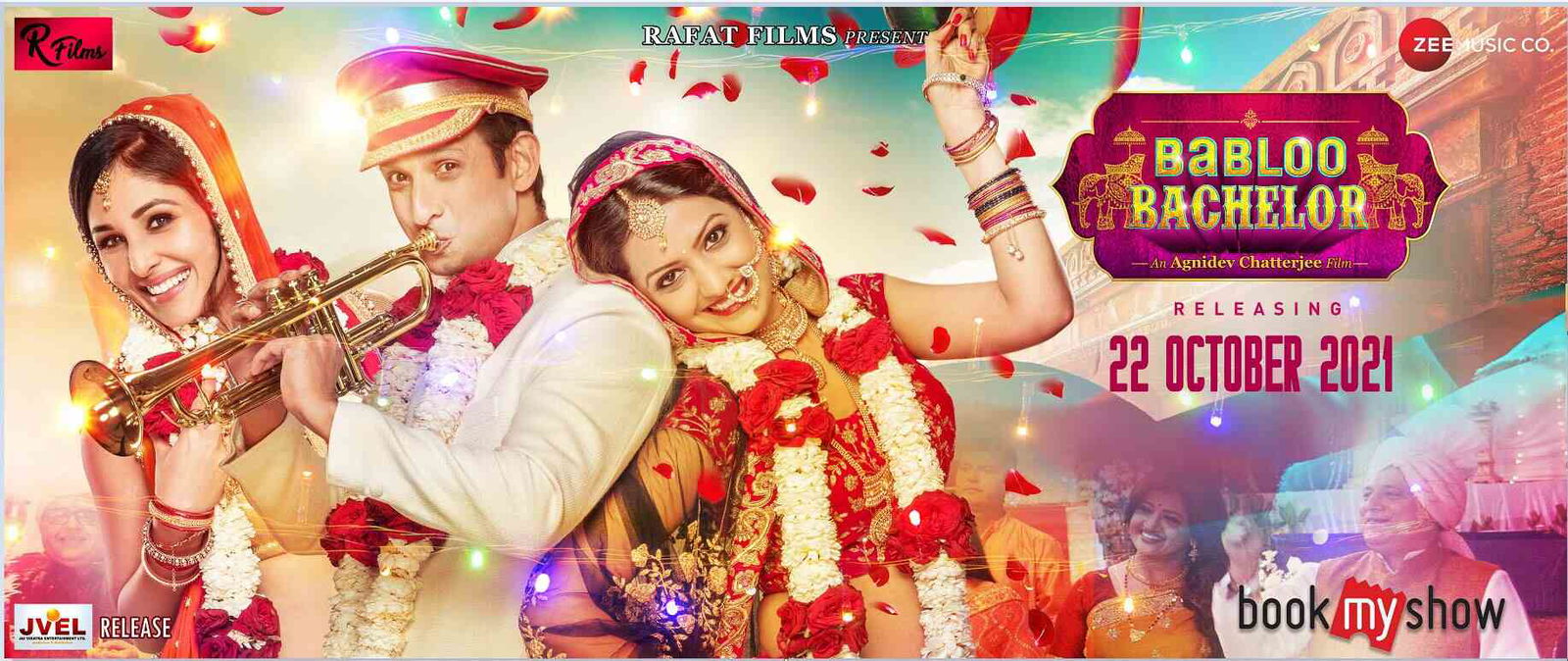 Director – Ashish R. Shukla
Star cast – Harsh Chhaya, Dibyendu Bhattacharya, Abhishek Chauhan, Surya Sharma and Anchal Singh
Producer -Abdul Ahad Naushad
Music – Anuj Danait
Creator – Shivam Sengupta
Cinematography – Murzy Pagdiwala
Episodes – 10
Digital Platform – SonyLIV 
Ratings – 3.0
Plot 
The web series revolves around grit and gratitude. One can find a thrill, which seems to be had in the mystery, which unleashes on the fateful day amidst the lavish wedding. So, what goes the next is interesting to explore. 
Review 
The best part of this web series like any other is that it immediately gets connected with the audience. In one sentence, it calls for seeing to be disbelieving as a crime caught on a camera is never seen occuring in the real. At times one can find the series with some forced connection apart from stringing together a wide range of scattered events and characters. Some of these work well, others do not fit. Despite all the odds, Undekhi is a compelling drama that deals with a crisis stripping people down to their basic and instincts.
Talking about the performances, the lead actors have simply nailed it which include Harsh Chhayya as Papaji in particular. However, the makers were not able to leverage the potential of other actors in the star cast, which somewhere hampers the entertainment value of the series to a great extent. Talking about the other elements, the dialogues are both sharp and cynical, while the writers have given their best to write the characters so nicely particularly of Harsh Chhaya, Atwal, Rinku and Ayn Zoya. The other elements like music, screenplay, photography and technical stuff went okay. Although not that par yet good to some extent. 
Undekhi The Last Word 
The series Undekhi happens to be a compelling drama, though it has several flaws. Yet one can find it benefitting in a big way from the star cast of this talented actor, whose commitment is seen mirroring the doggedness of the character.