CT Trends
The superstar Rajnikanth turns Super 70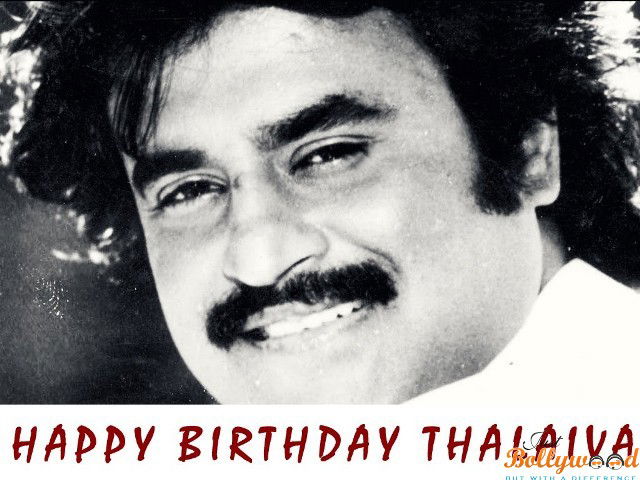 The South mega star turns a year older today. He is highly acknowledged for super innings in Bollywood career and lot more. He has been appealed for his movies, bold stunts and magical dialogues'. He has always been surprising audiences with his charming skills.
Now, he is ready with another shot surprise Indians. Yes! He is now ready to step in Indian politics and merely weeks ahead of the launch of his official political party on December 31.  The movie icon is in full vigour to make a momentous entry.  The veteran actor, born Shivaji Rao Gaekwad, had surprisingly announced last week that he will launch his long-anticipated political party in January. It is almost five months before the Tamil Nadu election in 2021.
Today the actor's 70th birthday bring on a whole new flood of excitement among his fans. They had begun assembling before his residence in Chennai this morning, while holding banners and wearing T-shirts printed with his photographs. The view is amazing with thousands of fans swamping in to wish and congratulate their new leader and favourite actor.
Whole of the Bollywood industry wished him well. Prime Minister Narendra Modi tweeted and also extended warm wishes to the actor. The well-known composer AR Rahman also shared a picture of the two and expressing his wishes to mark the occasion.  The Tamil Nadu Deputy Chief Minister O Panneerselvam, who is also the coordinator of the All India Anna Dravida Munnetra Kazhagam (AIADMK), wished Rajinikanth with a tweet in Tamil. He had already welcomed Rajinikanth's announcement of his political debut and even hoped for an alliance.
We too wish the mega star 'A Very Happy Birthday'. We are eager to watch how he and his party bring about a new change in our Indian Political system. We just wish him best of all.