CT Trends
Priyanka Jagga out from Bigg Boss 10, castigates Salman & the house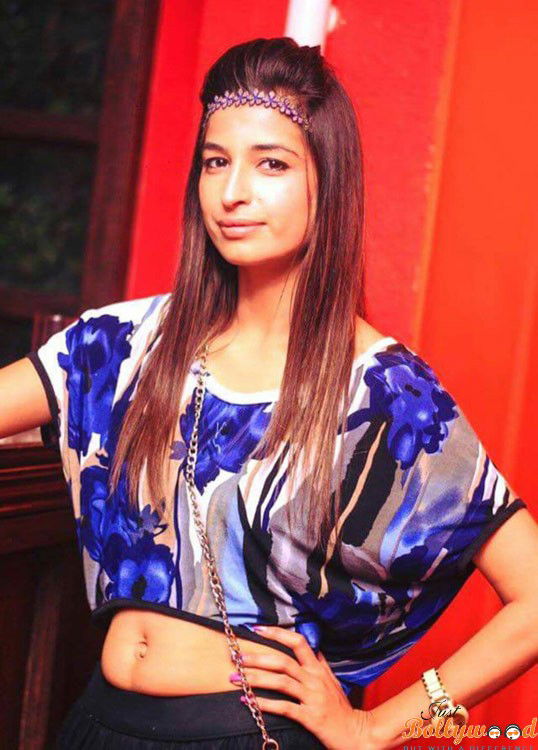 As we know, How Priyanka Jagga is known for all wrong reasons. This time she went to the extent of messing with Salman Khan that led her out from the house. While talking about her exit on social media, she made responsible her bad health.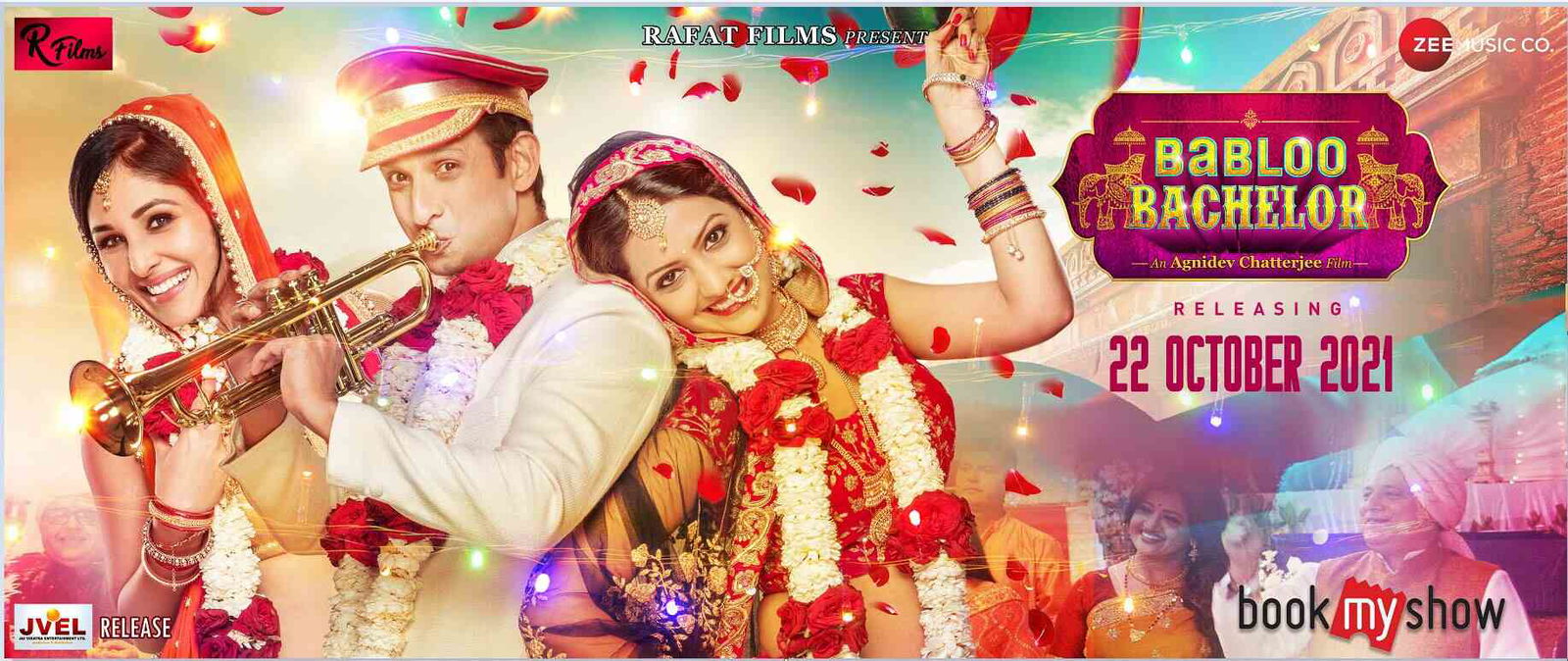 She alleged that her health was really bad and that the house didn't gave her any medical facilities that can help her in this regard, hence she was forced to do something really heinous which can get her away from the house. On the other sides, an insider report suggests that she has misbehaved with everyone inside the house. This time she has passed all her limits that has made things bad to worse for the lady.
She went to an extent of passing personal comment on Monalisa apart from making fun of Manu Punjabi's late mother. She has done the mess only get away from the house considering the fact that her health was in a bad shape. She alleged the house for not allowing her to exit the show considering bad health. The house also has no doctor to attend her and hence she was left with no choice but to leave the home once for all.