CT Trends
In Bollywood If You Like A Nickname, You Copyright It. Pronto.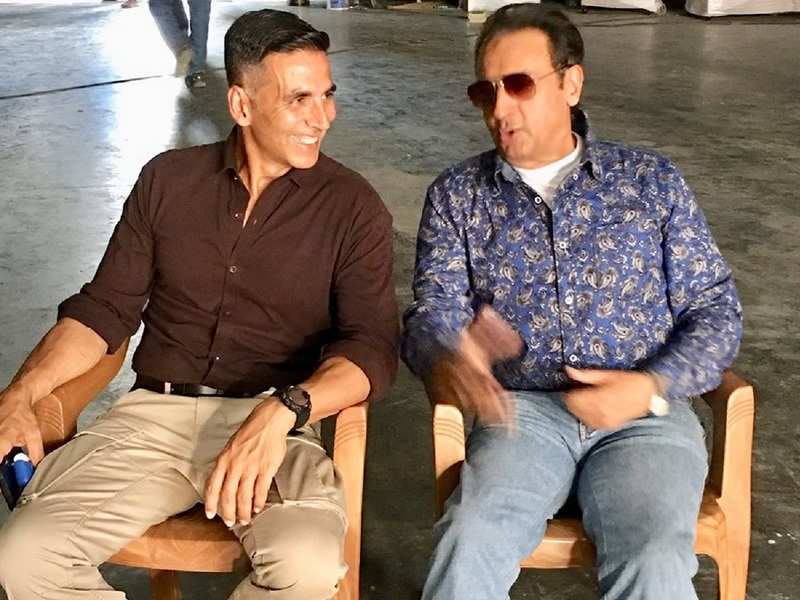 If you're a celebrity and you like a nickname or the name of a character in your film, you better claim your stake on it. And soon. News is that Akshay Kumar suggested Gulshan Grover to copyright the name 'Bad Man of Bollywood' for his upcoming biopic. Just like Akshay Kumar is called 'Khiladi', Shah Rukh Khan is 'King of Romance' and Salman Khan is 'Bhaijaan' – Gulshan Grover is the 'Bad Man' of Bollywood and we have no doubt about it.
After all, the number of times Grover has been portrayed as a villain in films just sums up why he's the 'Bad Man Of Bollywood'. Perhaps, it all started with Ram Lakhan in 1989 where he called himself the Bad Man. However, little did we know that Akshay too has a role behind Gulshan taking forward this Bad Man journey.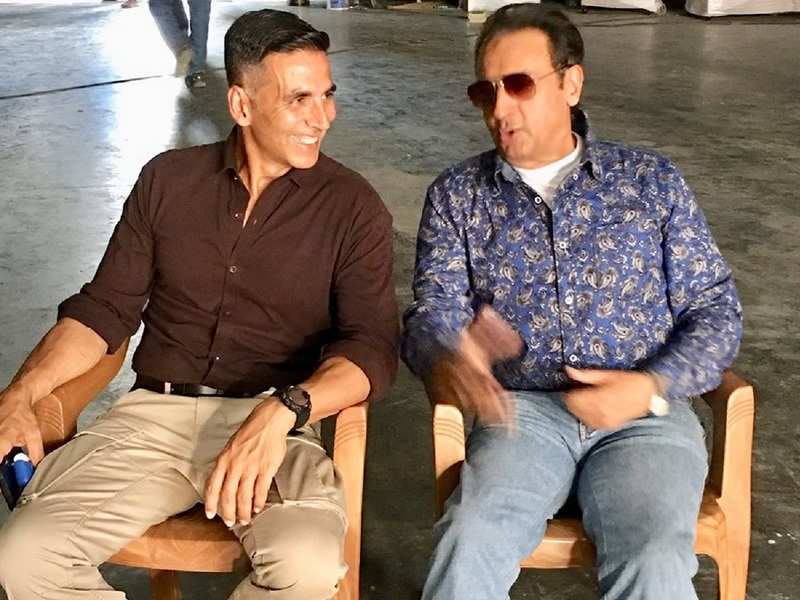 So Gulshan Grover recently launched his biography titled, Bad Man and during the launch event, he spoke to a leading daily and revealed how Akshay was the one who told him to copyright the Bad Man title. "Ever since Subhash Ghai's Ram Lakhan [1989], in which I mouthed [the words] Bad Man, it has stuck with me," adding that when he discussed the book's title with Akshay on the sets of Rohit Shetty's Sooryavnashi, "Akshay told me I should copyright it, like he has done for Khiladi", he said.
Not to mention, Akshay and Gulshan will be seen together in Rohit Shetty's Sooryavanshi, releasing during Summer 2020. And no points for guessing, Grover will yet again be seen playing the baddie opposite Akshay who plays the cop in the film. When Gulshan was asked about his character, he said, "All I can say at this point is that I'm a huge fan of Rohit Shetty's films. I'm a big believer that not only does he deserve all the success he has got but also deserves a lot more for the way he understands the responsibility of success and mega-movies entertainment so well. He keeps his family and young audiences in mind while making his films."