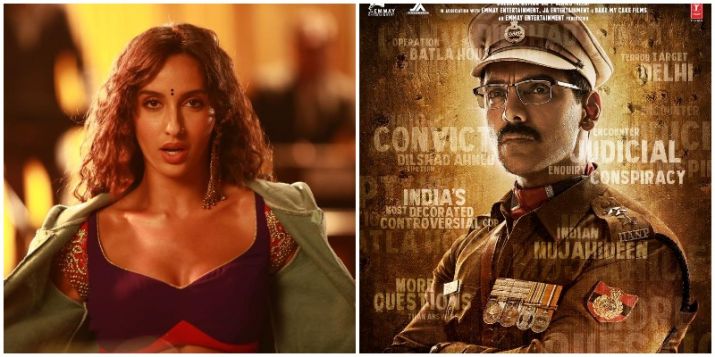 The film is based on an encounter in 2008, which called it to be fake by many. It was carried out by the Delhi Police by the man Sanjeev Kumar Yadav played by John.
John Abraham is ready to slay the cop role.
Well, let's talk about how the role fits john perfectly. The actor looks amazing in the uniform and we can see him nailing the role. He's been really consistent with his cop performances and that's something the audiences are looking forward for especially when it comes to portraying a real story on screen.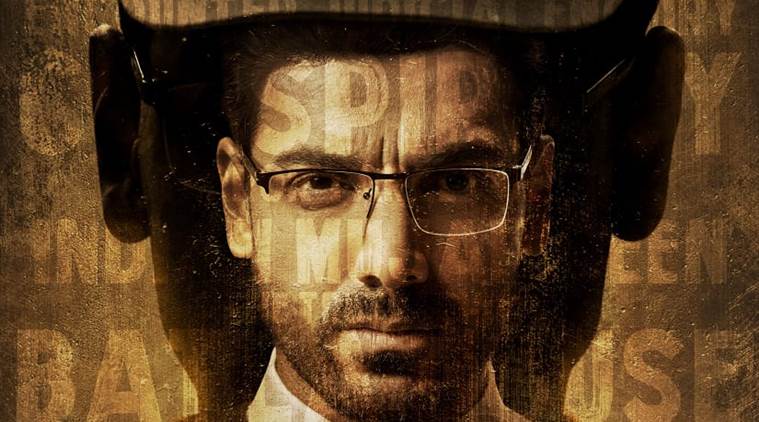 The film is titled after the real encounter.
Batla House, a Nikkhil Advani directory will be a fictional retelling the real-life encounter story.   The Independence Day release will try and give audiences a factual account of really happened scene. The real cop who was the force behind batla house' encounter was Mohan Chand Sharma, a Special Cell inspector of Delhi police. His onscreen version will be played by John Abraham who goes by the name Sanjeev Kumar Yadav.
The real deal with the Batla House encounter.
In September 2008, Delhi police were tipped off about a house in Jamia Nagar that was supposedly inhabited by suspects responsible for the Delhi bomb blasts. The police stormed the address, L-18, Batla house on the morning of September 19, 2019. Gunshots were exchanged and by the end of the heavy fire, two suspects were reported dead, two were injured while one escaped. The apprehended suspects included Atif Amin and Mohammad Sajid.
Controversy surrounding the batla house case.
Delhi police faced a lot of allegation by media, politicians and news readers about the entire encounter being fake. The entire encounter was pinned down to an interdepartmental rivalry. The National Human Rights Commission (NHRC) was tasked by the High Court to get to the bottom of the matter. However, in the aftermath of the encounter, a clean chit was given to Delhi police after due investigation. People still have questions that remain unanswered.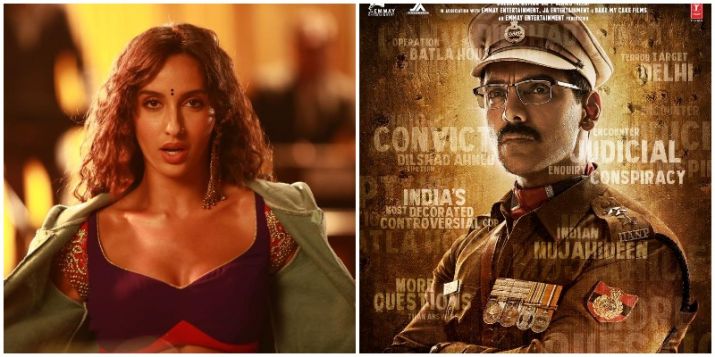 Who was the real Sanjeev Kumar Yadav?
Sanjeev Kumar Yadav was an inspector posted with the Special Cell. He won 9 bravery awards including one for the Batla House encounter. He had, through his lifetime taken down several wanted criminals including Neetu Dabodia and Rajesh Bharti. After the Batla House encounter, he suffered a gunshot wound and succumbed to his injuries.
Batla House is all set to release on Independence Day, August 15, 2019.