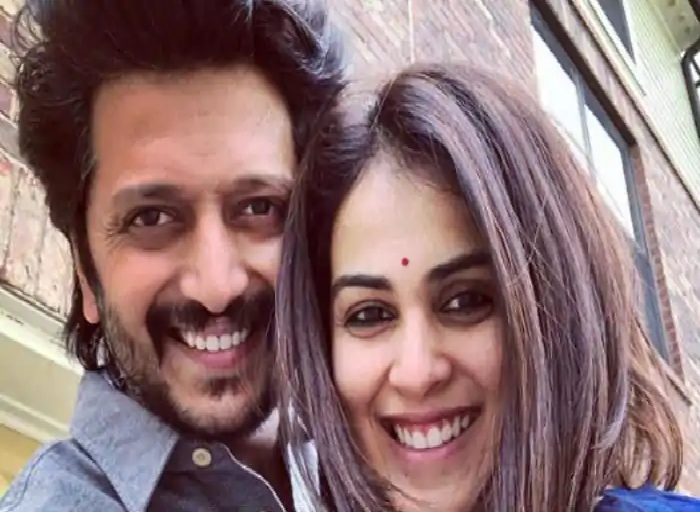 It was Doctor's Day yesterday and in the current tough times, the medical professionals have played their part the best in treating people all across the world. On this big day, we see the B Town celeb couple Riteish Deshmukh and Genelia Deshmukh taking up the pledge to donate their organs. We have seen the couple Genelia and Riteish sharing their noble decision via a video, which they posted on Instagram.
Well in their video, they took the pledge to donate their organs to save the life of people in need of such organs, which they called as the gift of life to someone. You need to check what he has to say on his video, have a look at it as shared on the Instagram video:
They called the act of organ donation as the act of charity for the society. The moment their video came on their Instagram handle, people were quick to applaud their efforts. These include Dr. Harsh Vardhan the Union Health Minister who lauded the couple for the decision. He was quick to pat their backs for this noble pledge by tweeting. He also lauded the efforts of the Federation of Obstetric and Gynaecological Society of India for carrying out  a mass campaign for spreading the awareness of organ donation.