CT Special
CT Trends
Lifestyle
Producer Shreyans Bokadiya gearing up for his multilingual film – Safed Ishq And First Urban Rajasthani Film 24 Carat Pittal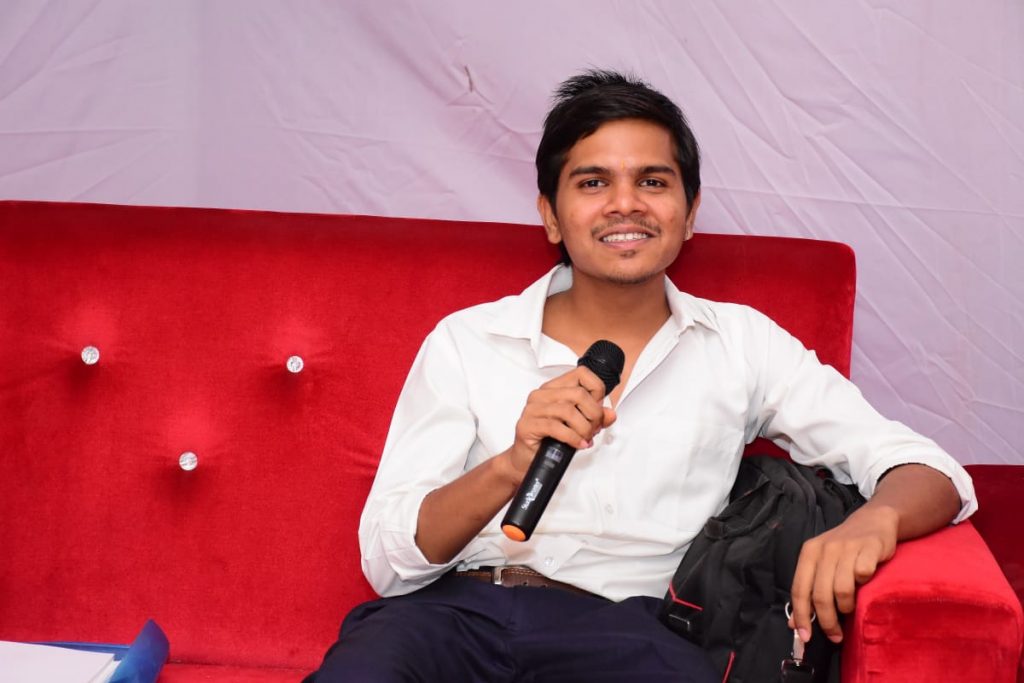 Shreyans Bokadiya film producer, director, and distributor gearing up for his multilingual film- Safed Ishq & First Urban Rajasthani Film 24 Carat Pittal
Shreyans Bokadiya
Shreyans Bokadiya is a budding filmmaker, producer, and director who owns the production house & music label Viya Music India. All these years, he has been busy making films, music videos, and music audio products in the regional & Bollywood entertainment domain. Of late, the young filmmaker stretched his back to fly high when we now hear he has embarked with his film Safed Ishq that remains a multilingual project. The young man who already has the tag of being the youngest achiever from Rajasthan, is gearing up for his upcoming multilingual – Safed Ishq. Besides being released in Hindi (Bollywood Cinema), he is also planning to release it in Marwadi (Tharwood) and Gujarati (Dhollywood) as well.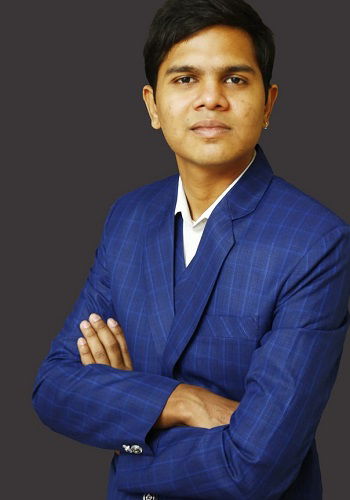 Talking about the genre of the film, it is a romantic drama film and also talks about the devotional path in it. It is helmed by Yogesh Patel & Anuj Kumar Roy, while other veterans who have joined hands with Shreyans include music director Sudeep Prabhu a popular name in regional (Oriya) music industry, popular bengali singer Aditi Roy and Yogesh Patel the known writer-director of the Gujarati film industry who has jotted down the screenplay for this movie. The star cast of the film includes Twinkle Arora, Sagar Sharma, Prerna Panwar, Madhuri Patel & Vikas Rodhitya who will be seen in the featured roles. Safed Ishq is going to be Directed By Yogesh Patel & Anuj Kumar Roy.
For Shreyans, the film is close to his heart as it offered him the opportunity to work with the veterans apart from having a good script as well. Talking about the same, he said that this film allows him to showcase a powerful message to the audience. Shreyans has been involved in Film Music Production & Distribution. He is also working on another film, which is a Gujarati movie titled 24 Carat Pittal, all set to hit the screens this April. The budding filmmaker and producer intend to go a long way, this is just a start for him in the regional cinema.