CT Trends
Trending
Pandit jasraj passed away.
We have another sad news from the Indian Classical Music Industry.
PANDIT-JASRAJ
The year 2020 is proving to be more and more merciless whilst the nation is yet mourning over the untimely sad demise of Sushant Singh Rajput during this agonizing pandemic taking a toll, We have another sad news from the Indian Classical Music Industry.
The eminent vocalist Pandit Jasraj took his last breath at 5.15 IST on this very day.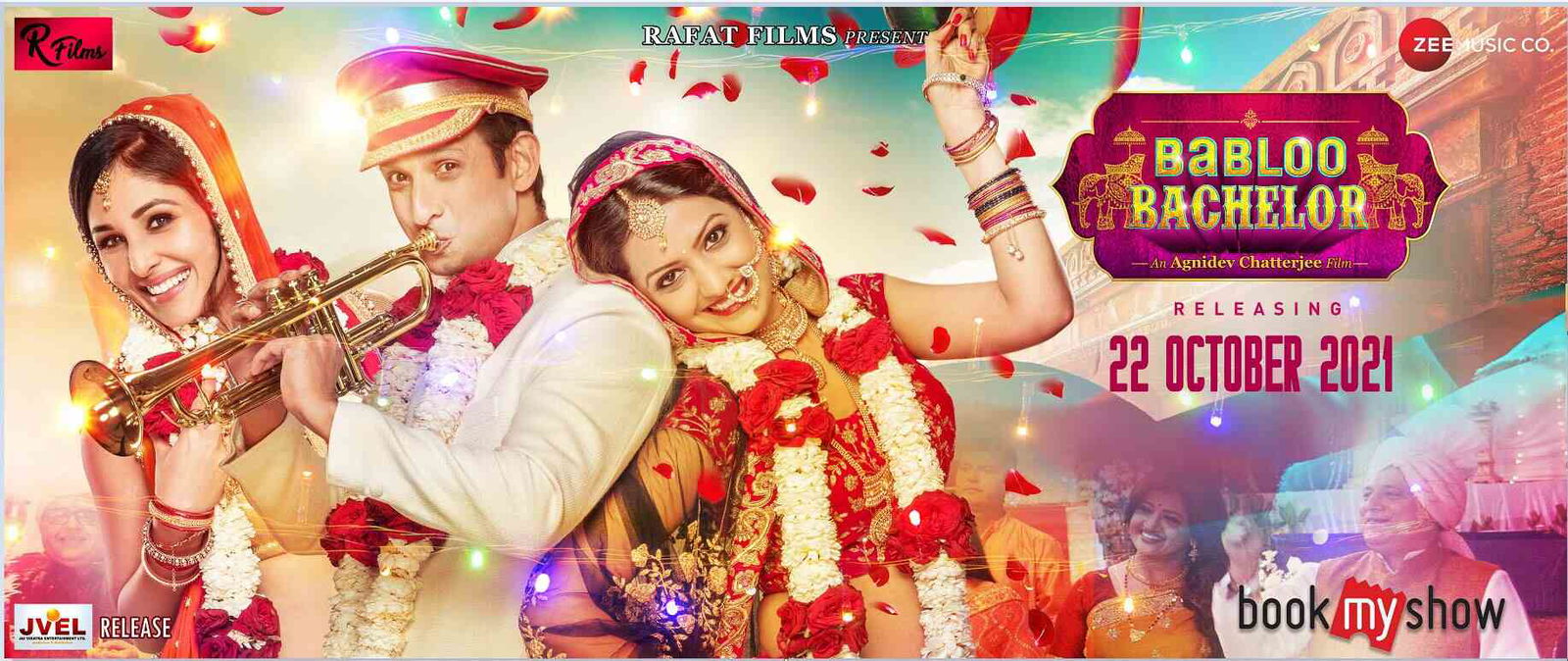 This prominent singer was from around a century old Mewati Gharana which dominantly is from Indore. His career has a tremendous span of more than 80 years. During his musical career, he was known mainly for classical and semi-classical music as well as his music schools named 'Pandit Jasraj Institute for Music' whose branches are present in New York as well as Toronto. One of his student, Anuradha Paudwal is a famous singer in Indian Music Industry. During his musical career, he received some notable awards including Padma Shri, Padma Vibhushan and many other honors. He even received Padma Vibhushan, the second highest Indian Civilian Award for his enormous contribution to the classical music.
Prime Minister Narendra Modi tweeted "his death has created a huge void in the Indian Cultural Sphere" while paying homage to Pandit Jasraj Ji. Many other famous personalities paid respect towards this great cultural legend on their social media platforms. May God give his family and all his students the courage to overcome shock of his death.