Lifestyle
Meet Lama Al Aalam – A Proud Mommy Of 3 Children Who Is Inspiring People With Her Work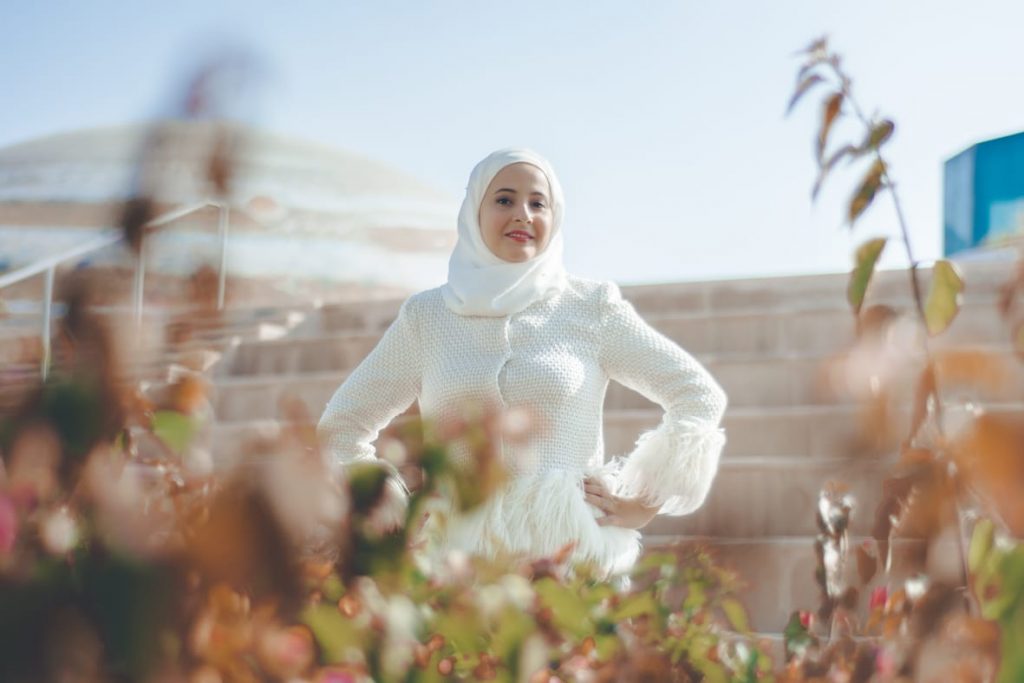 Wrong are those who believe that a woman's life is all about taking care of the home and the family. Lama Al Aalam popularly known as 'Lamastylist' on Instagram is breaking barriers and redefines that a mother can take care of the home while working simultaneously. She began her career as a social media influencer by sharing posts of her daily outfits inspiration. With time, she developed her blog by including more about her life, family, kids, luxury experiences within the UAE and the other parts of the world.
The expansion of her blog helped her achieve a lot of success and she got collaboration offers to work with many local as well as international brands. Lama recently partnered with Dubai Tourism and promoted Dubai Retail Calendar by covering festivals and events like Eid, Back To School, Fall/Winter collection and many more. The blogger was also featured on Mumzworld.com as a celebrity mother and was appointed as its trusted ambassador to share useful values for all the mothers. Not only this, but she also got featured in popular magazines like Kul Al Usra and Nawa3em.
She was recently a part of a podcast by Carrefour which was live on Spotify and Apple, where she spoke about preparing healthy lunchbox for kids with the theme of back to school. With having lived and worked in the UAE for 8 years, Lama has developed an in-depth understanding of the Middle East market and has been blogging with a sense of modest fashion promoting several luxury brands, restaurants, businesses among others by making the effective use of social media marketing and content creation on the digital platforms.
With being a mother of newborn twins and a toddler, Lama Al Aalam has been taking out time on social media and is sharing tips on her phase of motherhood. She is a full-time content creator who is inspiring the audience with her relevant content. Moreover, she is also a regular speaker whose words of wisdom have brought a positive change in people's lives.