CT Special
CT Trends
News & Gossips
Kiara Advani Shares Heartwarming Father's Day Photos with Her Two Beloved Dads, While Kareena Kapoor Praises Saif Ali Khan as the "Coolest of Them All"
Kiara Advani celebrated Father's Day by sharing heartwarming photos on Instagram. The pictures featured her own father and the father of her husband, Sidharth Malhotra. Captioning the photos, Kiara expressed her love for both dads, writing, "Happy Birthday Papa❤️And Happy Father's Day to my two darling dads 🤗#Blessedwiththebest 🫶." The post showcased the bond and gratitude Kiara has for the important father figures in her life.
Kareena Kapoor Khan took to social media to honor her husband, Saif Ali Khan, on Father's Day. She shared a selfie featuring the two of them and captioned it with a heartfelt message. Kareena referred to Saif as the "Coolest of them All" and expressed her love for him, writing, "To the Coolest of them All…❤️⭐️Happy Father's Day Gorgeous Man❤️#Hottest DAD…#Everyone Agrees ❤️." The post showcased the admiration and affection Kareena has for Saif as a loving father.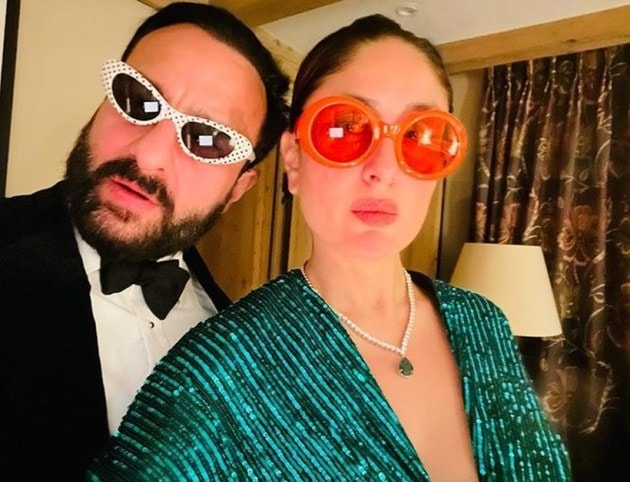 Sunny Deol celebrated Father's Day by sharing precious moments from his son Karan Deol's pre-wedding festivities. The photos featured Sunny, his father Dharmendra, brother Bobby Deol, and his son Karan. Sunny expressed his love and happiness for his family, captioning the post with "My world! #HappyFathersDay." The pictures showcased the strong bond and joy shared among the Deol family.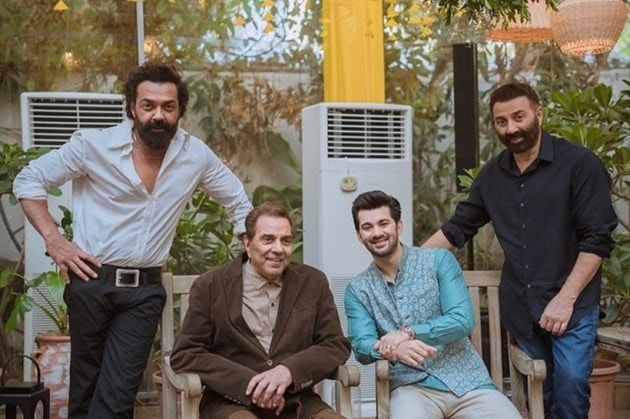 Esha Deol took to Instagram to celebrate Father's Day with a heartfelt post dedicated to her father, Dharmendra. She shared a photo capturing a special moment between them, expressing her love and appreciation. Esha described her father as her confidant, secret keeper, and the best provider of warm hugs. She wrote, "Thick as thieves, best secret keeper & the best teddy bear hugs 🤗 love you papa ♥️ Happy fathers day 😍🧿 Wishing all a very happy fathers day." The post exemplified the strong bond and affection shared between Esha and Dharmendra.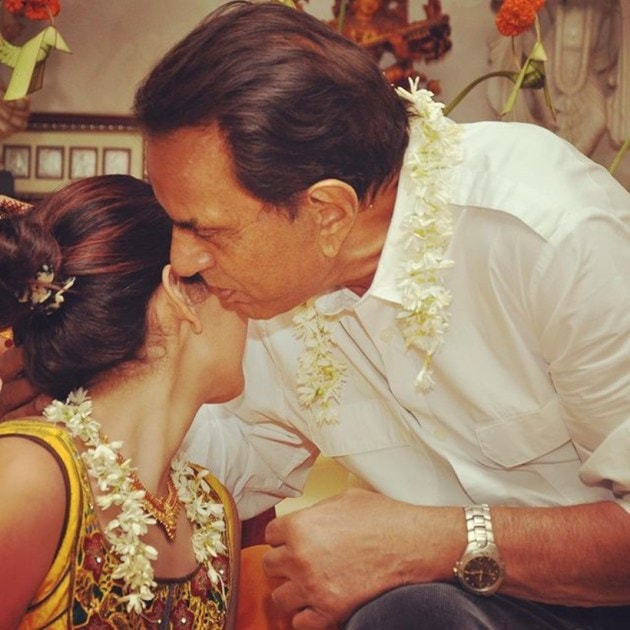 Several other celebrities took to social media to extend their Father's Day wishes. Allu Arjun shared a picture with his father, film producer Allu Aravind, expressing his love and appreciation. Shilpa Shetty posted a video featuring her husband, Raj Kundra, and their children, expressing gratitude for his presence in their lives. Twinkle Khanna shared a picture with her husband, Akshay Kumar, praising him as a great father and expressing her admiration for his family-oriented nature. These heartfelt messages from celebrities celebrated the importance of fathers and their profound impact on their families.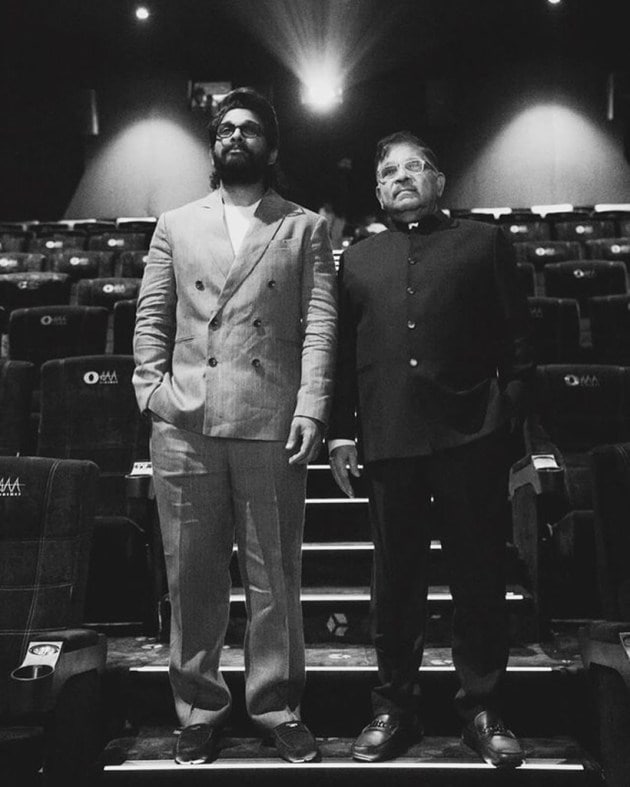 Follow us on Google News