CT Special
Dr. Namrata Jadwani, spreading smiles on Instagram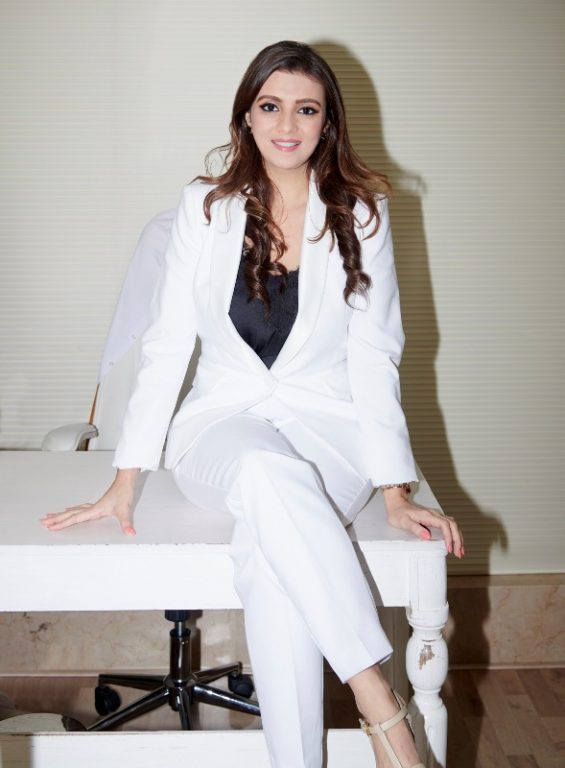 While Instagram has many influencers whose posts we love, not all of them have what it takes to bring a smile on the face. But there is one Instagram celebrity whose feed is full of beautiful, pearly white smiles and happy faces. A cosmetic dentist by profession, Dr. Namrata Jadwani has a simple mission—to spread smiles every day.
For most people, going to the dentist is a dreadful experience. To make that experience a happy and enriching one, Dr. Jadwani designed her clinic to look like a café instead of a dreary place of punishment. "The idea behind the smile studio was to change the way people perceive dentists and dentistry. I strive to combine skill with the best technology, innovation with traditional procedures as well as achieve an optimal level of patient care to eliminate dental phobia," Dr. Jadwani revealed.
With a steadily growing fan base, Dr. Jadwani, @dr.namratajadwani,  is an Instagram influencer to watch out for. A scroll through her feed is sure to change your mind about dentists. The videos containing her expert tips will make you want to book an appointment with her right away. But unlike most other dentist appointments, you will look forward to keeping this one.
Happy customers with perfect smiles, oral hygiene tips, some of the funniest memes, and words of wisdom to make you smile on those dull days—Dr. Jadwani is changing the definition of dentistry and making it more accessible, one Instagram post at a time.
Apart from being an engaging social media influencer, she is also a professional who is highly revered in her field. She has treated multiple celebrities and industrialists, and been featured in some of the leading publications in the world. She's also won numerous awards. Dr. Jadwani was recently selected as one amongst 30 women being felicitated with the prestigious Women Achiever's Award.
Dr. Jadwani believes that her superpower is to create smiles, and she's been at it since the inception of her career. Her chirpy demeanor, oral hygiene expertise, and the overall ambiance of her dental studio are why her customers are the happiest with smiles that shine the brightest.