CT Trends
Can Arjun Rampal be arrested? What will happen if allegations against him are proven true?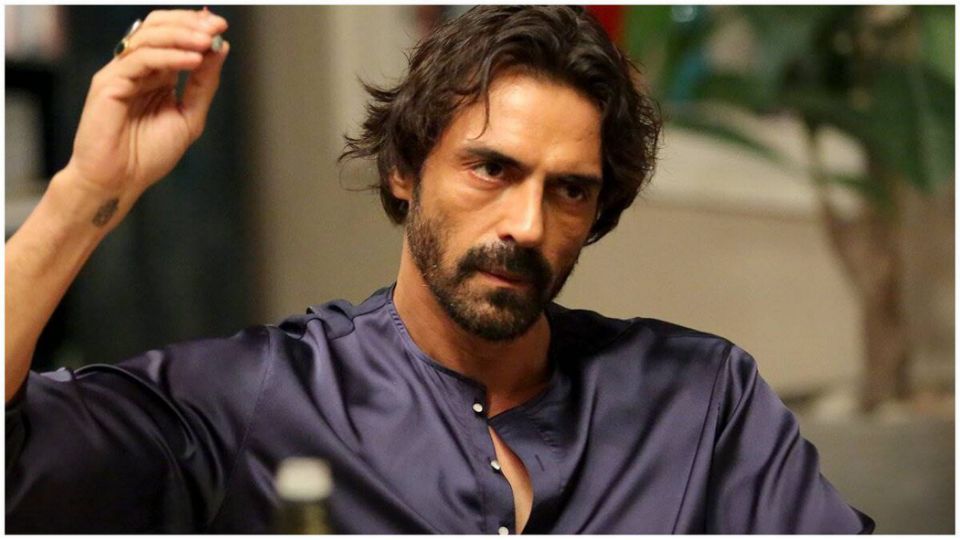 The ugly truth about drugs started with the suicide of handsome actor Sushant Singh Rajput. Till now the reason is unclear and foggy. But with the investigations going in full swing led to winding out various aspects and many big names too. Many A-list actors including Sara Ali Khan, Shraddha Kapoor, Deepika Padukone, Bharti Singh have been interrogated by Narcotics Control Bureau (NCB). The current addition to the list is Arjun Rampal. The investigations are quiet vigorous and the team are working hard to find out truth.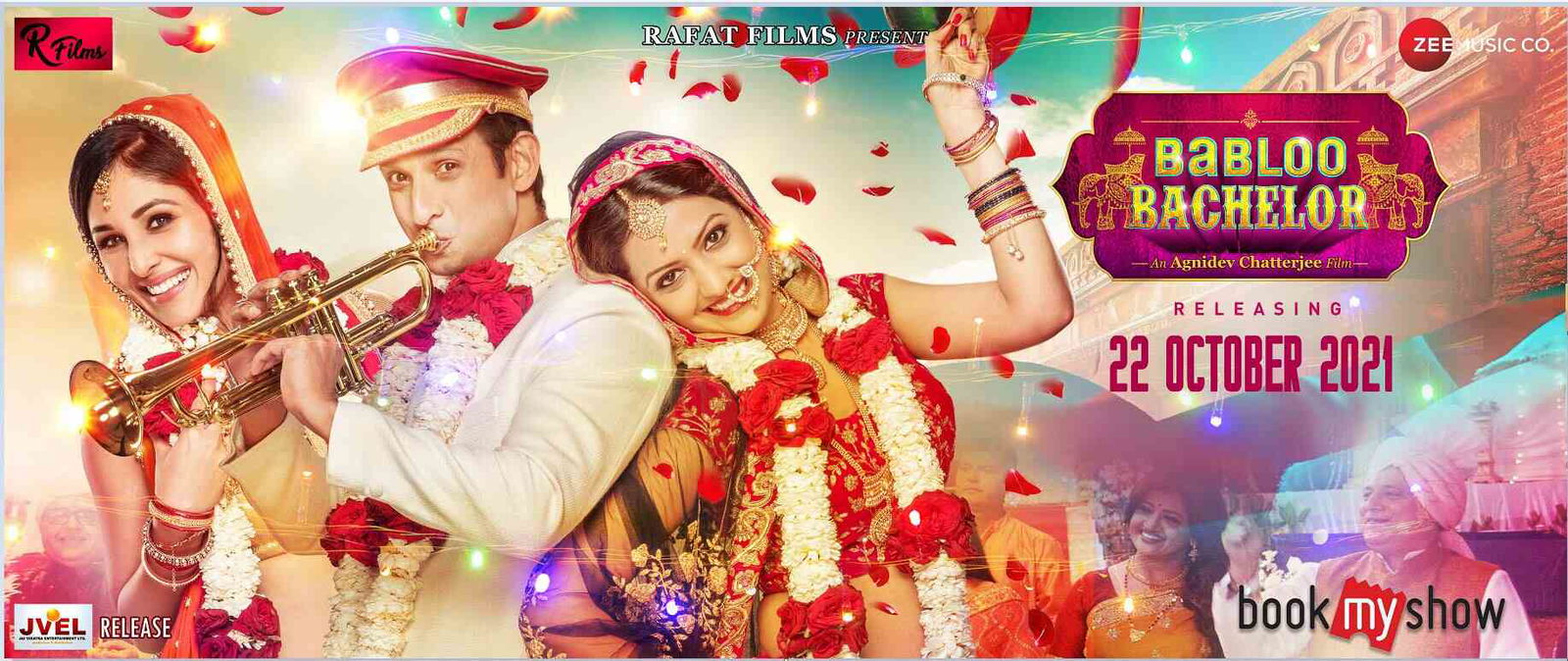 If he gets booked under the Act and found to have committed any of the offences under the Act, Arjun Rampal may face rigorous imprisonment and/or fine.
As per the reports a raid has been conducted by the NCB at Rampal's residence last month.  They found clonazepam which is listed as a psychotropic substance under the Narcotics stimulantallurings and Psychotropic Substances (NDPS) Act 1985. It was in continuation after the NCB arrested his brother and Rampal's girlfriend for being in touch with drug peddlers that were somehow related to the Sushant Singh Rajput case.
Well, during the interrogation, Arjun Rampal had said that clonazepam found was prescribed to him by a doctor. For this he submitted a prescription before the central agency, but the agency found to be backdated. The NCB had even contacted Dr. Rohit Garg, a Delhi-based senior psychiatrist who had written the backdated prescription for Rampal. Here he confessed that he had written the backdated prescription. He also specified that he wrote the prescription in good faith since Rampal had approached him through a family friend. He further added that he was not aware of the NCB probe against the actor.If the charges are proved against Rampal then the punishment can be divided into three categories. It can be Small the rigorous imprisonment up to 1 year or fine up to Rs 10,000 or both. Less than Commercial includes rigorous imprisonment up to 10 years and fine up to 1 lakh and Commercial which means rigorous imprisonment between 10-20 years and fine between Rs 1-2 lakh, the court can extend fine beyond Rs 2 lakh after giving reasons in judgment.
We really hope truth should prevail.