CT Special
A glimpse inside the Instagram of Pretty Tony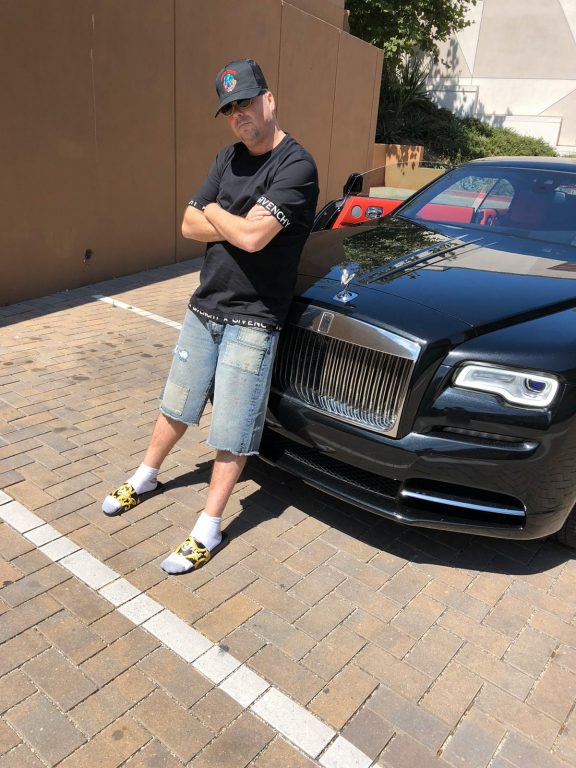 Pretty Tony
Success can have a stigma. So can conspicuous wealth. Flashing wads and watches can seem gauche to some and it's led to a hesitancy on the part of some others to share their participation in the good life.
But that was before Instagram. That was before the platform gave people permission to be proud of success and glamor and high life. Pretty Tony gets that. Born Jeffrey Q. Sanders, the St. Louis real estate investor turned to the world of hip-hop about five years ago. His YouTube channel shows an impressive amount of songs, music videos, and live performances.
And then of course there's his Instagram page, which features Tony boldly and unapologetically flashing his cash and watches, surrounded by scantily clad women on yachts and frequenting strip clubs.
That final part is a particular love for Tony. His song 'Retire Me a Stripper' was played on nationwide radio. And he doesn't hold back on his penchant for strip clubs. Not in the song nor in any other avenue.
Success is the main motivator for Pretty Tony. He is proud of his work ethic and the fruits it has reaped for him. "Money and a stable future inspire me to work hard," he says. "There are a lot of obstacles in most people's way to having that future. But that doesn't mean it's impossible like there's nothing that can be done to get to success."
What comes across most in Tony's social media presence is this level of self-belief. In that respect, the images of success and luxury aren't so much a flaunt as they are an exhibition of confidence and ability to achieve one's goals.
"I like money, I like the finer things, and I like having beautiful people around me," he says. "There's nothing wrong with that. The only question is whether someone actually believes he can get there, whatever their route."