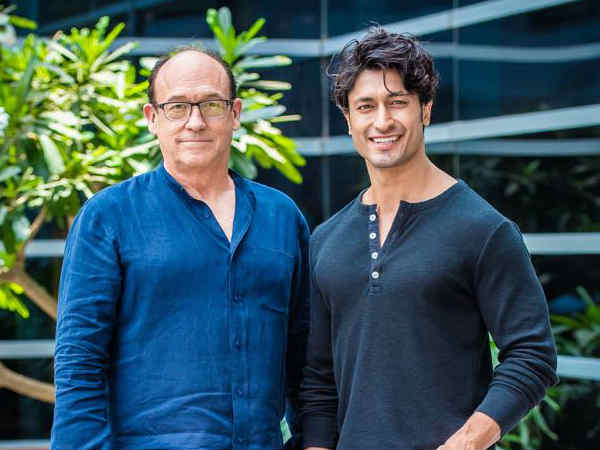 The American filmmaker Chuck Russell will soon be arriving with an action adventure titled 'Junglee' and this thriller will feature the handsome hunk Vidyut Jamwal in the lead role. The movie is about a special relationship between a person and elephants. It narrates ivory smuggling and elephant poaching.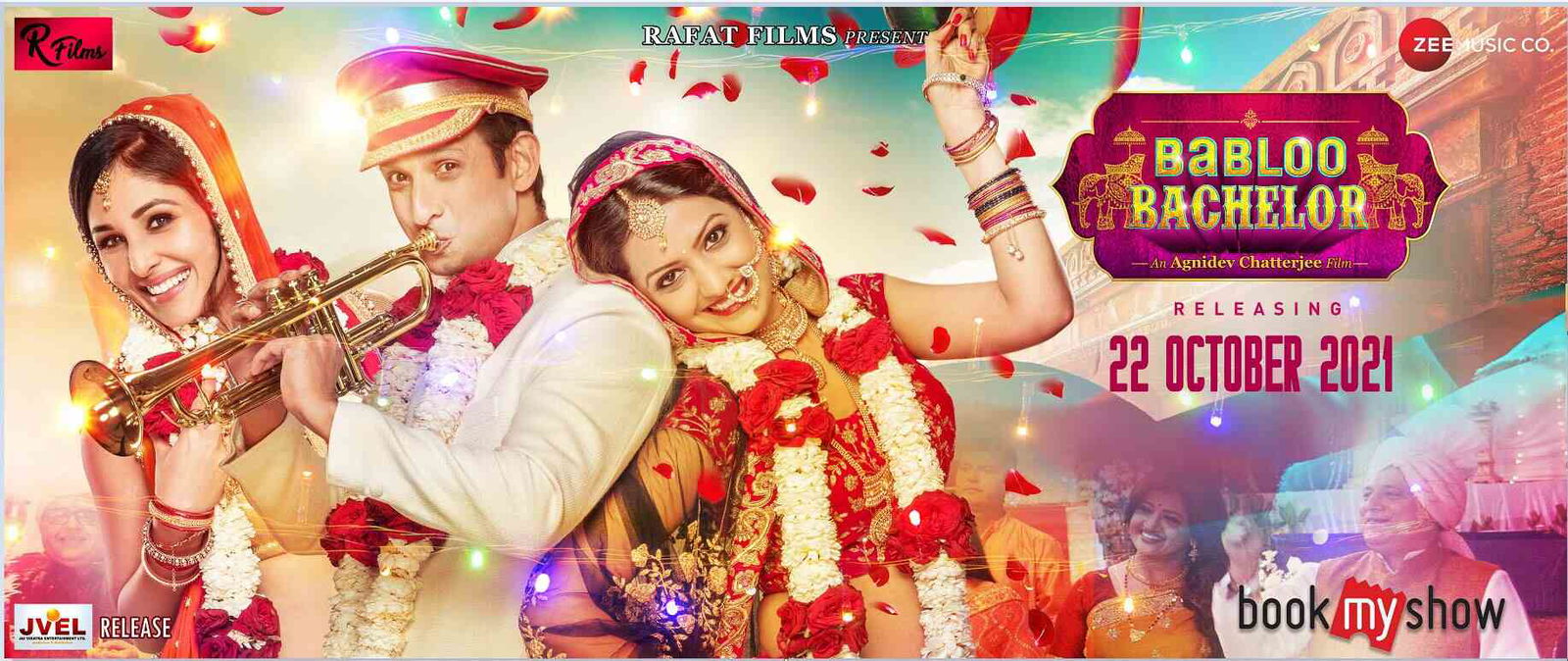 Vidyut Jamwal plays an animal loving vet named Ashwath, who comes to the elephant reserve and confronts a deadly international poachers' racket and how he reunites with his elephant friend. The actor was seen in the films like 'Commando 2' and 'Baadshaho'. Vidyut is grown up in Kerala and is a nature and animal lover and hence, he could connect to the topic of this flick easily. The actor has learnt Kalaripayattu.
Talking about this film, Vidyut Jamwal revealed "Being trained in Kalaripayattu since the age of three and given my love for animals, I couldn't have asked for a better script to showcase my potential. I consider myself really fortunate to get a chance to be part of a film that has a message of global significance. Above all being directed by the legendary Chuck Russell is any actor's dream and I can't wait to begin the shoot."
The news update revealed that the film 'Junglee' will release on October 19, 2018 on the auspicious occasion of Dussehra. The movie will be filmed in Kerala's elephant reserve and it depicts the jungles of Kerala.
The eminent filmmaker Chuch Russell has previously helmed the ventures like 'A Nightmare on Elm Street 3: Dream Warriors', 'The Mask', 'Eraser', 'The Scorpion King' and many more.