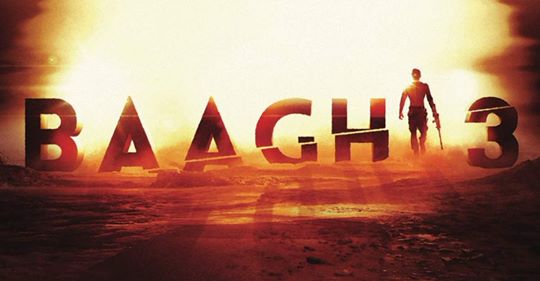 War has reshuffled the benchmark of action for Tiger Shroff. Thanks to the high-end action showcased by the actor in the film, Siddharth Anand has taken the action to the next level giving a new paradigm for the young actor's action sequences. Although the action sequences of both Tiger and Hrithik were applauded a lot by the critics and audience alike, we now see the makers of Baaghi 3 planning for much harder action scenes in their third part of this important franchise.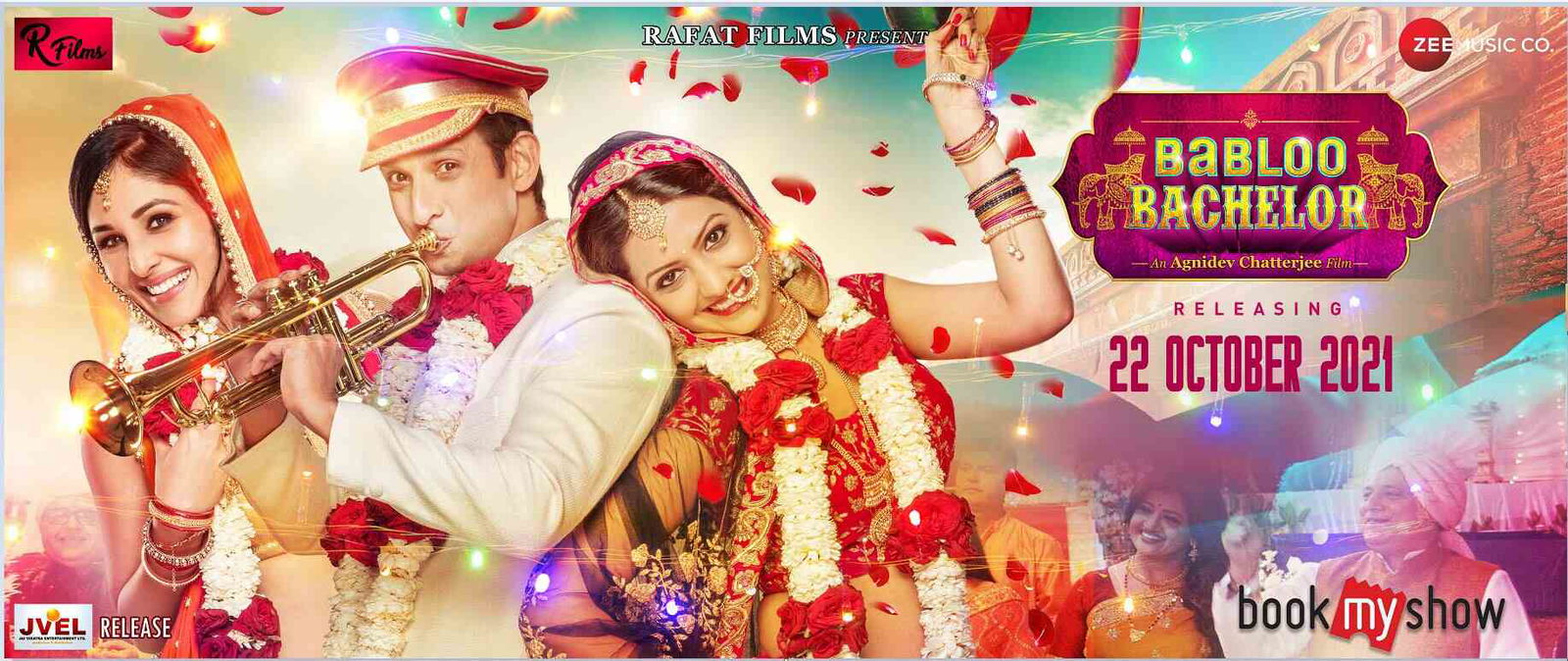 Tiger will, therefore, be competing himself in his next film Baaghi 3 by Sajid Nadiadwala. As per the makers, the actor will now have a high-end action which will be much bigger than the ones we have seen in the film War. The makers now want Tiger to put the action to the next level in their upcoming movie Baaghi 3 of their favorite franchise. The sources close to the film claim that Tiger will not be going to Israel to learn the martial art called Krav Maga as they found the actions in War too similar to the said art.
Now, Tiger will be preparing in India only for the action that will reach to the next level. Also, Tiger has raised the expectations of the audience as well as they now want to beat his last actions seen in War in his next movies. While talking about the same, Tiger said, there is no doubt that he now has to compete a lot for his action every time he does the next film. It will be a challenge said the Heropanti actor but he is ready to accept the same every time it comes in his way.