(Image Source: etcanada.com)
After the announcement of the new season of Gossip Girls, fan have taken to social media and are talking about this crossover that we are shipping too! If Gossip Girl gets remade in Bollywood, our dream caste would be Sara Ali Khan as Serena and Aryan Khan as Nate.
Oodles of romance with a punch of drama – isn't this a perfect way to describe popular teen show Gossip Girl? Based on a series of books under the same name written by Cecily von Ziegesar, the American TV show first aired in September 2007 and had a run time of six seasons. Interestingly, Gossip Girl is getting a reboot. While this news has left us excited, we couldn't help but wonder what if this show is made in Bollywood. Who all will star in it?
Woven around the story of people living in Manhattan's Upper East Side, the show is narrated by an omniscient blogger 'Gossip Girl'. While Serena van der Woodsen (Blake Lively) and her frenemy Blair Waldorf (Leighton Meester) were the centre characters of Gossip Girl, it also starred Penn Badgley (Dan Humphery), Chace Crawford (Nate Archibald), Ed Westwick (Chuck Bass), Matthew Settle (Rufus Humphery) and Kelly Rutherford (Lily van der Woodsen) in vital roles.
If Gossip Girl ever gets made in Bollywood, we already have a list of our dream cast ready. We feel, Ishaan Khatter, who rose to fame with Shashank Khaitan's Dhadak, would be a perfect fit to play Dan. Shah Rukh Khan's son and national crush Aryan Khan would look absolutely stunning as Nate Archibald.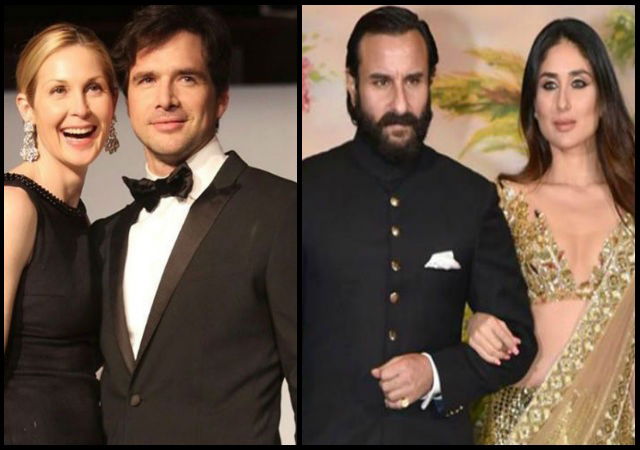 For the leading ladies Serena and Blair, we think, Sara Ali Khan and Ananya Panday would be suitable choices and tinsel town's favourite couple Saif Ali Khan and Kareena Kapoor Khan would look amazing as Rufus and Lily.
Here's the list. We love it. Let us know what you think?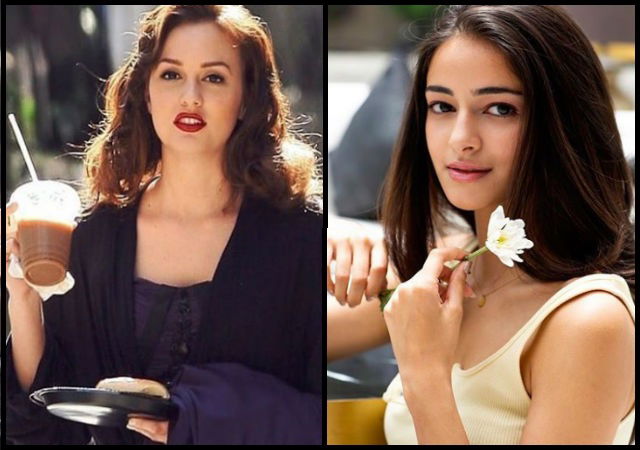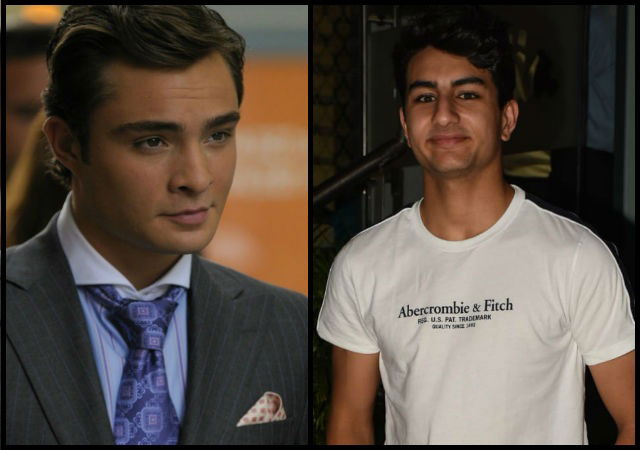 We LOVE this. Don't you?