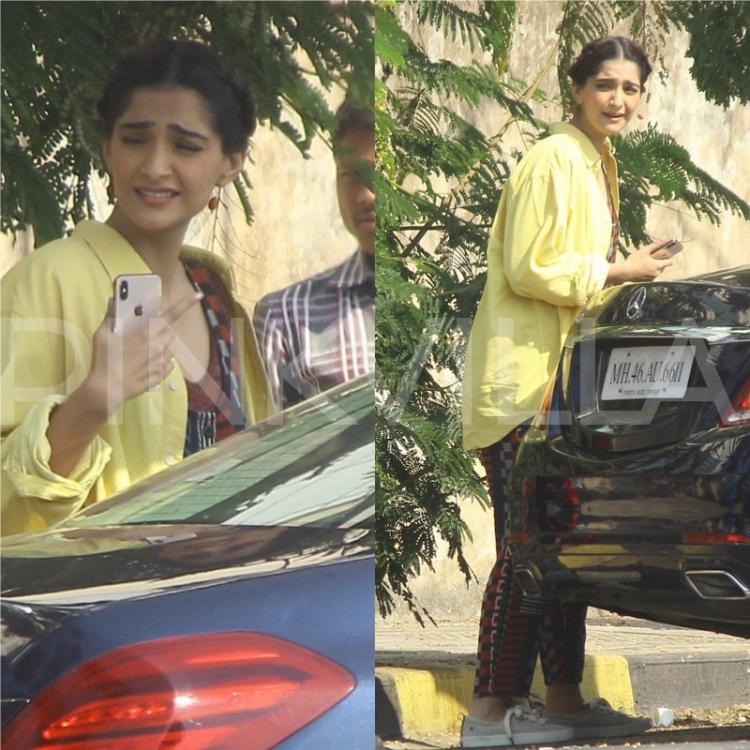 After releasing the quirky series of videos and teasers, the people and B Town audience to wait for the trailer for the film The Zoya Factor. The makers who were supposed to release the trailer on 27th August has now pushed the date to 29th August making the audience feel a bit unnerved. However, Sonam Kapoor seemed to have given a thought to the astrologer's tweet which asked her to release the trailer of the film on 29th August.
The fact of the matter is that whole lot of Astrologers from the country has advised not only Sonam Kapoor but also the film's team to release the trailer on 29th August as they called it to be a luckier date as compared to the earlier one that finally made the lady and his team to decide the new date for the trailer release. The actress was seen responding to the astrologers over the astrologer's discussion of postponing the said trailer launch date that has made the new date to come.
The news since it broke out in the social media has been a matter of debate. Many claimed that since the film deals with the similar subject of having Sonam Kapoor as Zoya in the film who is considered to be a lucky lady for the Indian Cricket Team, hence similar things were carried out for the trailer release date as well. Maybe the makers were serious about the lucky charm date as well that has made them push the date forward. Abhishek Sharma has directed the film Abhishek Sharma it is all set to hit the screens on 20th September 2019.