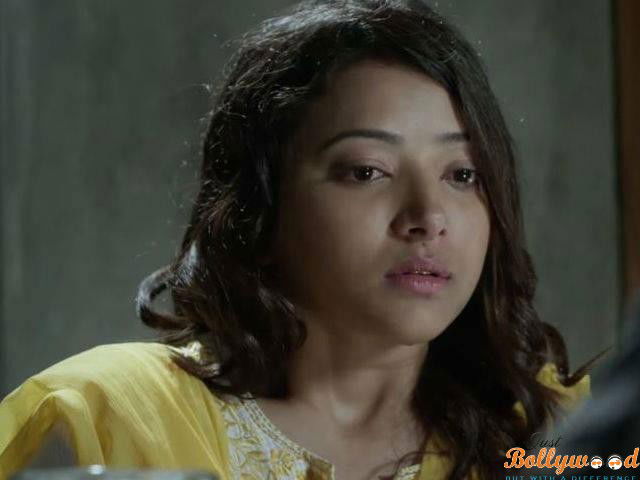 A heart touching love story by Adhiraj Bose that clicks your heart bits which were soothing for your first crush in your childhood days, indeed it's a perfect replica of the same that will not only make you emotional but will also make you remember the day when some of you were separated due to life circumstances.
Featuring the renowned star Naseeruddin Shah along with a former sparking controversy celeb Shweta Basu Prasad who was arrested and acquitted for alleged skiny business in the sizzling 13min short love story which begins from childhood age and reunite after 30 long years at the same place when the couple were met for the last time, let's have a glance of the film in depth right here with some emotions under the roof of Interior Cafe Night
Well to begin with the film triggers with some decent stars like Shernaz Patel and Naseeruddin after 30 long years, of course with some speechless emotions and faces and a small remembrance of their last meet at the same place. The moment film takes a run Shernaz begins with her conversation after Naseeruddin insists about her lifetime and lifestyle and slowly cum steadily, the viewers can watch their young age conversation and later on they finally say a heart breaking good bye with tearful eye and with a decent loving kiss to each other that they won't be able to meet after this.