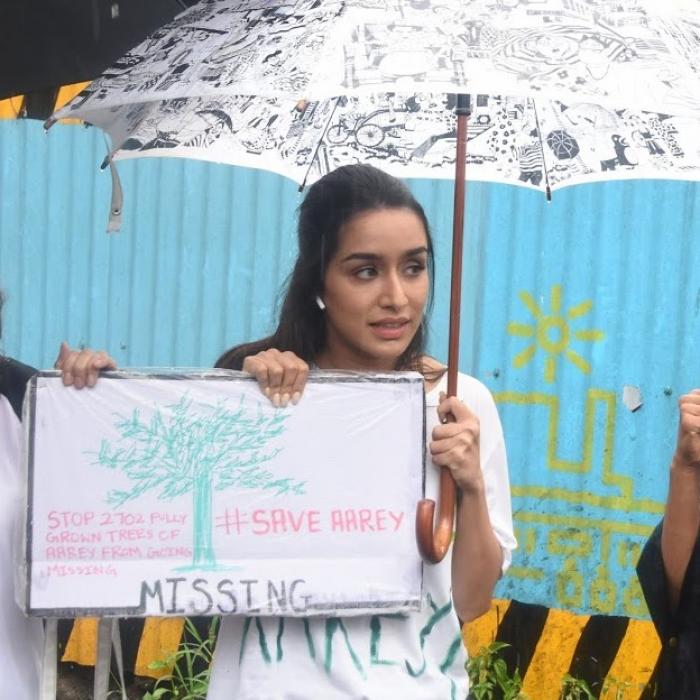 As we see Shraddha Kapoor busy promoting her campaign – #SaveAarey on the streets of Mumbai, many wonder as to what has happenned to the actress. She is agitating against the decision of BMC to cut 2700 trees in the Aarey Colony, which remains the green belt in the city. She came out even when the city was witnessing massive rain fall. She remained there to voice against the decision of cutting the said number of trees in Bombay. She also spoke about the same where she shared the reason as to why she has joined the campaign.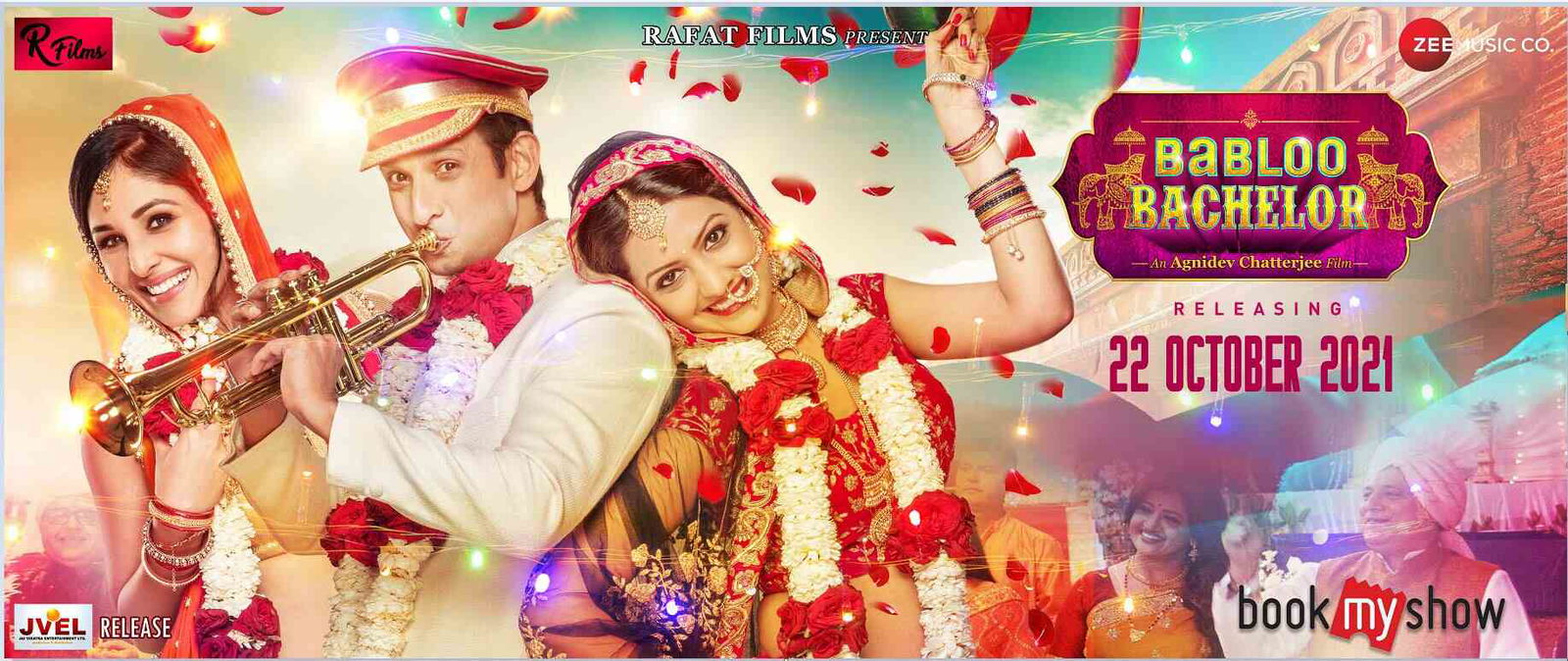 While talking about the campaign, she said that she is willing to participate only because she feels she has the responsibility towards the society in which she lives. She says every day when she participates in such activities, she feel that she has lot more to do in this front. She said she has a voice so its her responsibility to use it against the right thing. She said that she intends to do a lot for things like Human Rights and Environment a lot and what she is doing at the moment is the least she can contribute for her society.
She came out with this campaign after Brihanmumbai Municipal Corporation (BMC) has approved the cutting 2,700 trees in Aarey Colony. The citizens across the city and other places along with the celebrities likeher have united against it in the protest. This Sunday, Shraddha Kapoor even protested during the heavy rains with her banner "#SaveAarey". The others to join include singer Lata Mangeshkar, actors John Abraham, Raveena Tandon, Dia Mirza and Randeep Hooda, who seemed to have expressed displeasure over the BMC decision.