CT Trends
Shikha Malhotra the 'Fan' actor suffering a stroke and paralysis: Not sure when I'll be able to walk again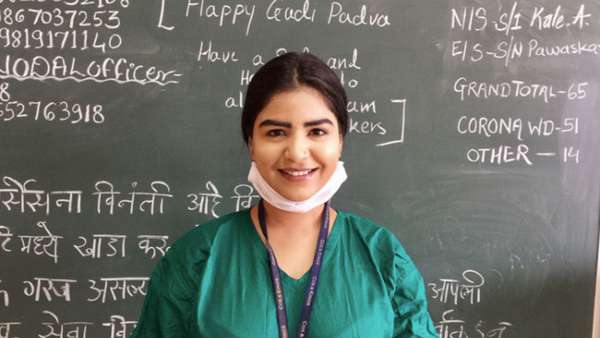 Shikha Malhotra FAN Actor
Hard times may hit anyone and anywhere. Same happened with our own cute 'Fan' movie actor Shikha Malhotra who suffered a stroke and hit by paralysis feels that she is not sure when she will be able to walk again. Shikha Malhotra, was last seen in Shah Rukh Khan Starrer 'Fan'. The actress courageously admitted said that although her health is improving, it is an extremely slow process. Talking about the same in an interview said that her health is better but the process is slow. The actress added that she is not sure when she will be able to walk again.
Shikha said that she is kind of helpless with her body. But when it comes to her heart it gets happy when she thinks about her movie 'Kaanchli' in which she has played the lead role. She also shares that this movie is not really popular and people are not aware about the release. The actress also confessed that it is a tough phase in her life and needs everyone's support. As per her, she is very passionate about her work and she just needs a little push and encouragement from the audience.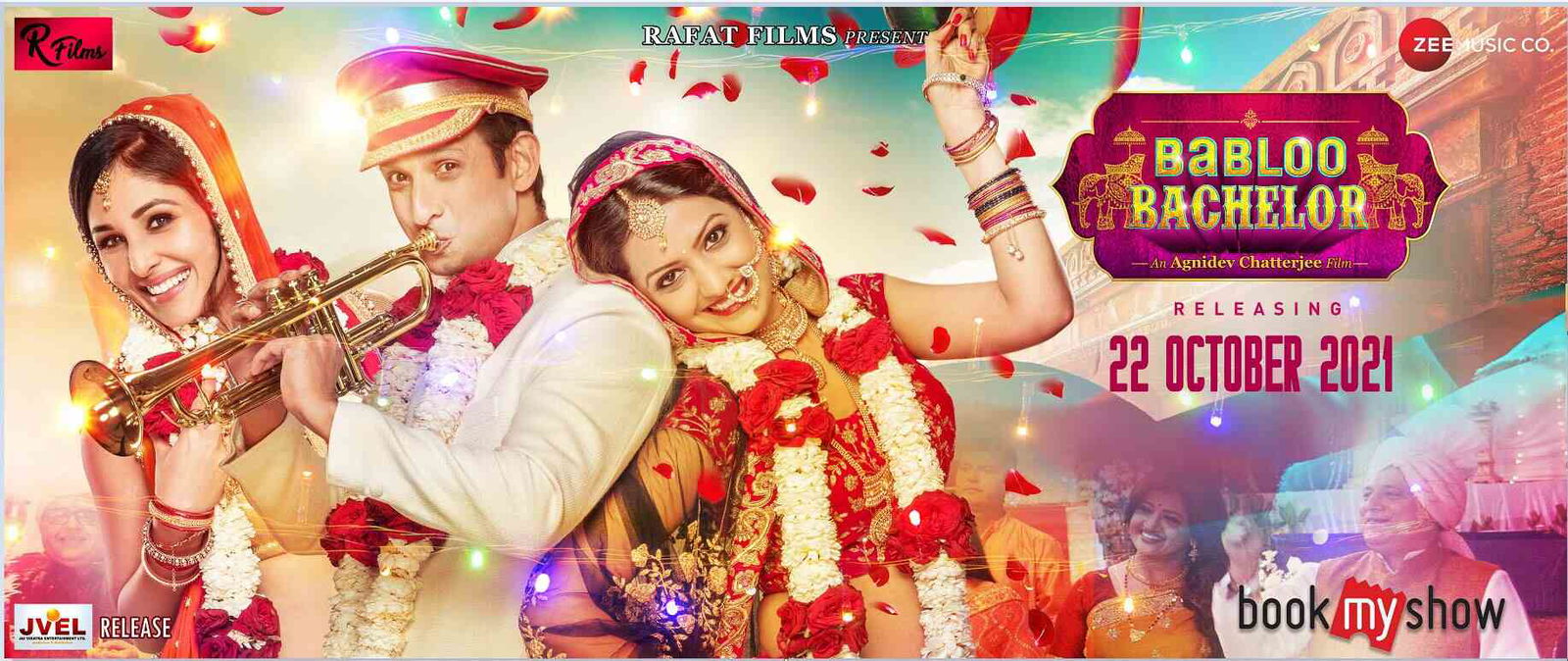 Shikha is a pure human being. She had even volunteered to work as a nurse amid the coronavirus pandemic. The actor is graduate degree in nursing, but she hadn't worked as a nurse before. Shikha said then that she was inspired by her mother who is also a frontline worker.
She shared a picture of herself from the hospital where she is seen posing with her beloved mother.
We really wish her very speedy recovery and hope to see her back in the industry. She is definitely a beautiful person inside and an amazing actor.