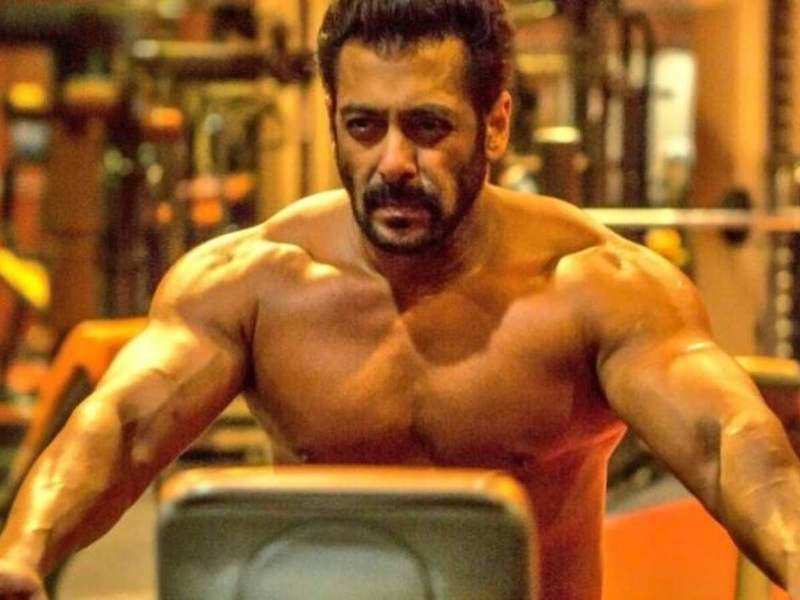 As Salman Khan is currently enjoying his previous film Bharat's success, we hear that he is likely to embark upon a chain of gyms and fitness houses Pan India level. So it's a big news there for his fans and fitness freak to join his state of the art gym in any city in India. He plans to start 300 gyms all across the country by the end of 2020. Salman Khan has inspired one and all in the country and other places to be fit and healthy.
He has influenced people with his persona to his fans who belong to different age group. This is the reason we see his fan following growing with passing time. He owns many strong fitness machines and gears that have impressed everyone in the world. Now Salman Khan is all set to launch his fitness and gym chain called SK-27 and is now giving the Gym Franchise to one and all. The idea behind bringing out the SK-27 is to allow everyone fit and healthy. In other words, he also intends to give people in the fitness and health world some new opportunities.
He is now willing to bring the FIT India Movement in the country. It was in April 2019 when the Bharat actor had launched his brand in Fitness Equipment called Being Strong and within three months of time, he is now announcing to open up the high-end gym for people who love to remain fit and healthy. Being Strong Equipment has become popular among the top fitness centers and gyms across the country ever since it came in the market. We know Salman Khan to be a trendsetter when it comes to fitness and health, which he is doing with his upcoming 300 gyms in the country.