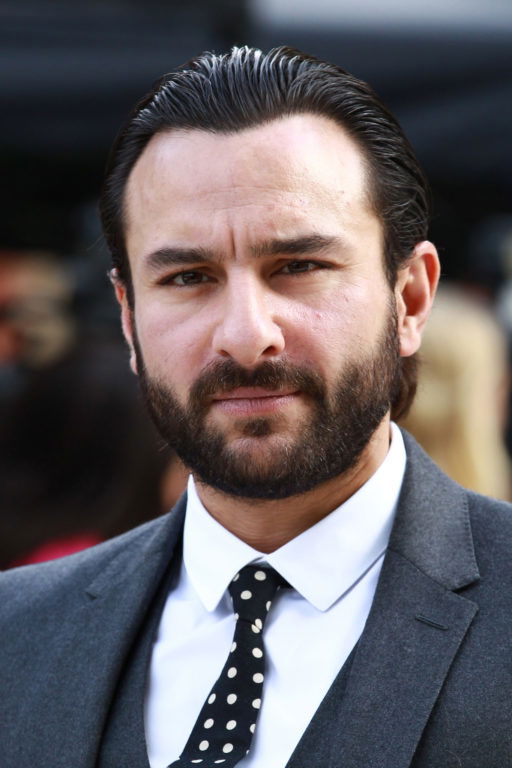 (Image Source: IMDB)
Just when Saif Ali Khan in his interview with the national daily claimed that he is also the victim of nepotism, we saw many memes and trolls coming on his way on his social media pages making fun of him. While talking about the same, the actor said, even he is the victim of nepotism but people never talk about it, while he also narrated an incident when his father called the filmmakers asking them not to cast Saif for their films.
This comment seemed going bad to the social media users and soon they came back with their memes and trolls targeting the actor, have a look at some of these memes as under: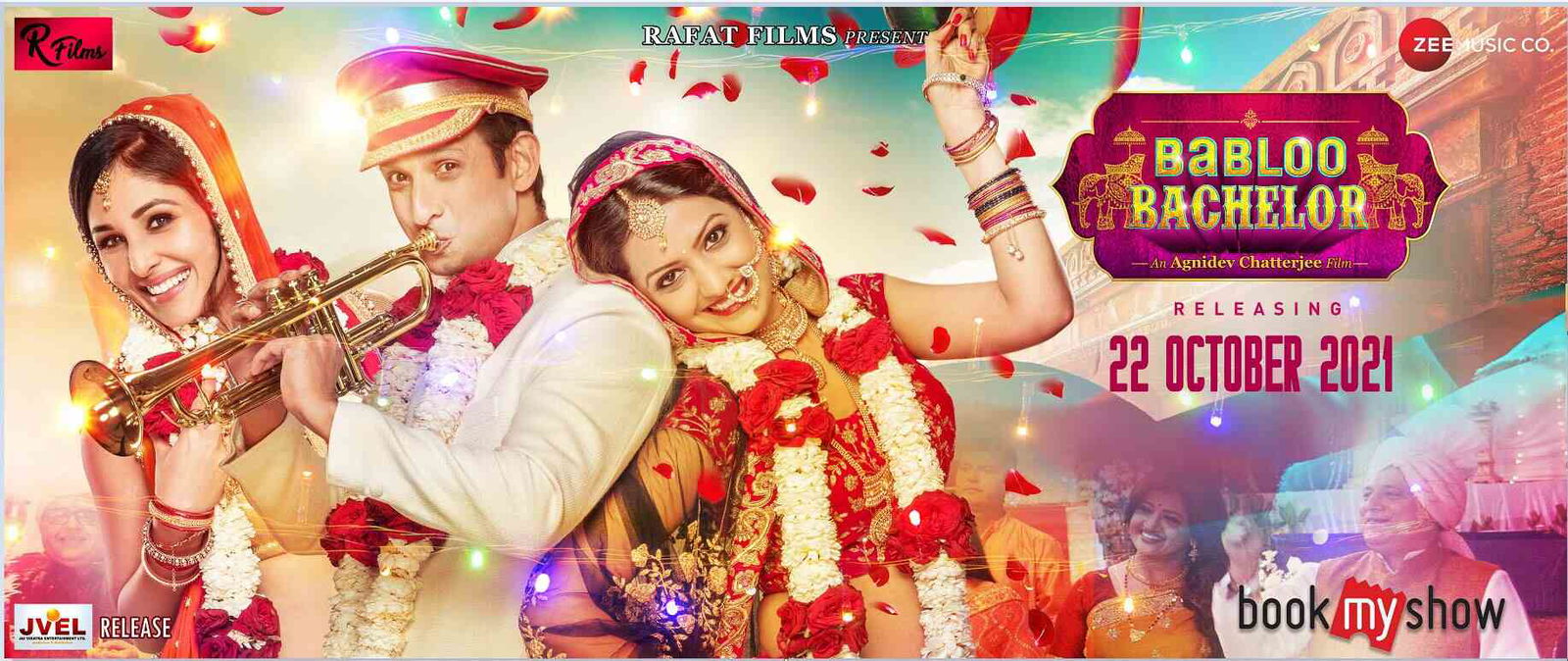 Dear Saif,

You were flop for so many years, despite that you keep getting opportunities unless you did Dil Chahta Hai , All your films were sheer crap you keep getting work because you belong to the fraternity.#SaifAliKhan pic.twitter.com/nAmdiPhNWW

— नादान परिंदा (@ThatSaneGuy_) July 2, 2020
#SaifAliKhan, return the National Award you got because of your mommy and then let's talk about nepotism. pic.twitter.com/LggkGHOtkl

— Curious Cat (@Curiouscatweets) July 2, 2020
#SaifAliKhan got Best Actor National award for shit movie #HumTum against @iamsrk's cult movie #Swades @AshGowariker
And Saif is talking about nepotism?

— IamNik (@NikhilB15338339) July 2, 2020
Karan johar after seeing the news of Saif Ali Khan being victim of nepotism ?#Saifalikhan pic.twitter.com/kuvhK7Gnuq

— Parikshit singh Pratihar (@Im_pratihar07) July 2, 2020
The debate on nepotism once again came in public debate after Kangana Ranaut took this issue on her social media pages. Since then many have talked about it and Saif was the latest to join this bandwagon.