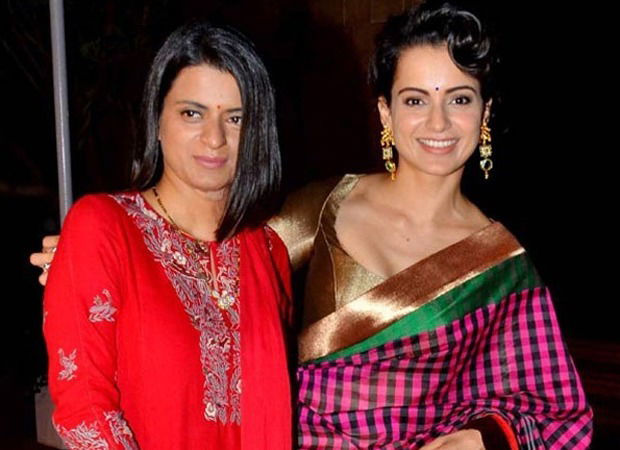 Mumbai-Court-orders-inquiry-against-Kangana-Ranaut-Rangoli-Chandel
The ongoing tussle between Mumbai Police and the actress Kangana Ranaut seems to have gone to the next level. After the FIR was lodged by the Mumbai Police against the actress and her sister Rangoli Chandel for spreading communal and hatred messages on the social media, we can see the duo getting the summons not just once but twice. However, the ladies have remained complacent about the same leading the courts to take action against the two. 
The two are facing the charges of promoting enmity among the communities with their hate remarks on social media. As per reports, the two were sent the summons from Police on 3rd November demanding to appear before the courts on 10th November. However, the two failed and they gave the reasons that they were busy with their brother's wedding. Now, they will have to appear before the court on 15th of this month as they have missed the second summon once again. 
As per the reports, the Mumbai Police at Bandra have sent the first summon on 21st October 2020 and they were sent the summons but they did not appear. Again the Police have sent them the summons for the second time but as per their social media messages, they have been busy with their brother's marriage, let's check the same.