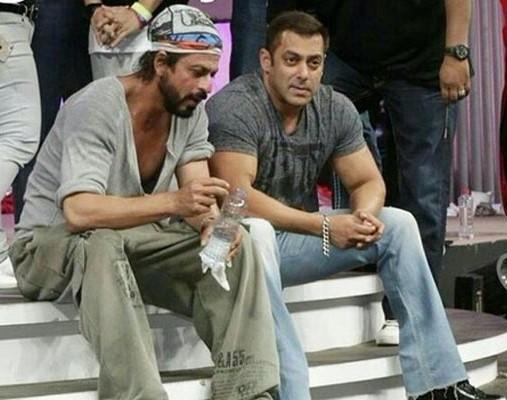 Have you ever wondered how history would have been different had Karan and Arjun been on the same sides and not rivals in Mahabharata? Bollywood's own Karan and Arjun have left us craving for more of their brotherhood and friendship after things got bitter between them a few years back.
The duo has always been known to be best buddies, even during the time when Bollywood was famous for spats and fights between actors. These two Khans had always soared way higher above their contemporaries and their friendship never failed to make headlines. The two actors made sure they were always there for each other in times good and bad.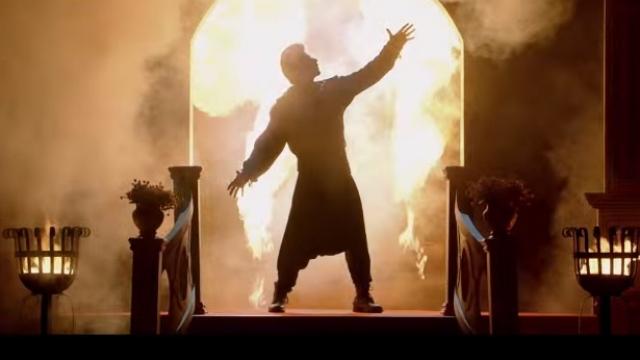 Image: Google Images
Their friendship dates back to those times when the struggling SRK was staying at Salman's dad, Salim Khan's place. All was well in the Khan-land until Katrina's birthday bash, where things went amiss and they stopped seeing each other and the industry got two new camps- Camp SRK and Camp Salman. Their bitterness made news everywhere and they turned from friends forever to foes forever!
What really brought them back?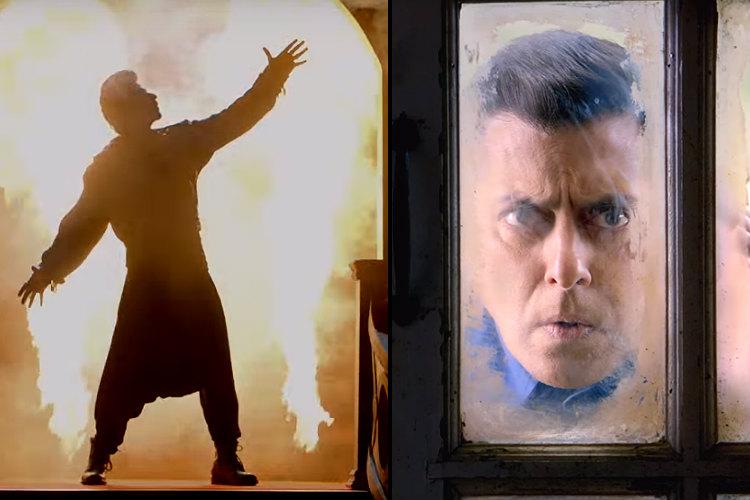 Over all these years, the entire country had been waiting for them to reunite, and in recent times fans have finally found a reason to heave a sigh of relief!
It is quite evident that the two actors have patched up now and do not miss a chance to display their PDA whenever possible. So, what really brought them together?
Their first display of affection, post the fight, dates back to the iftaars when they were seen hugging each other. Their next public appearance during the Star Guild Awards in 2014 took everyone by surprise when Shah Rukh went up on stage to take his award and Salman just decided to leave the audience yearning for more when he went up to him and hugged him. Their recent appearances together at Arpita Khan's wedding was just an icing on the cake.
And then Bigg Boss 9 did what no other reality show could do over the years. The episode was a treat to the eyes. SRK and Salman seemed to have a blast on the show, where Shah Rukh had come to promote his movie Dilwale.
And now, you can see SRK making a guest appearance in the trailer of Tubelight.
As for the AAM Aadmi, we are just hoping some filmmaker to treat our eyes by bringing them together in the same frame again, as leads, like old times. Oh, how we miss them!
Follow us on Google News