CT Trends
Lights. Camera. Failure. Stars Kids Careers Are Going Up In Flames and Sadly They Set The Fires Themselves.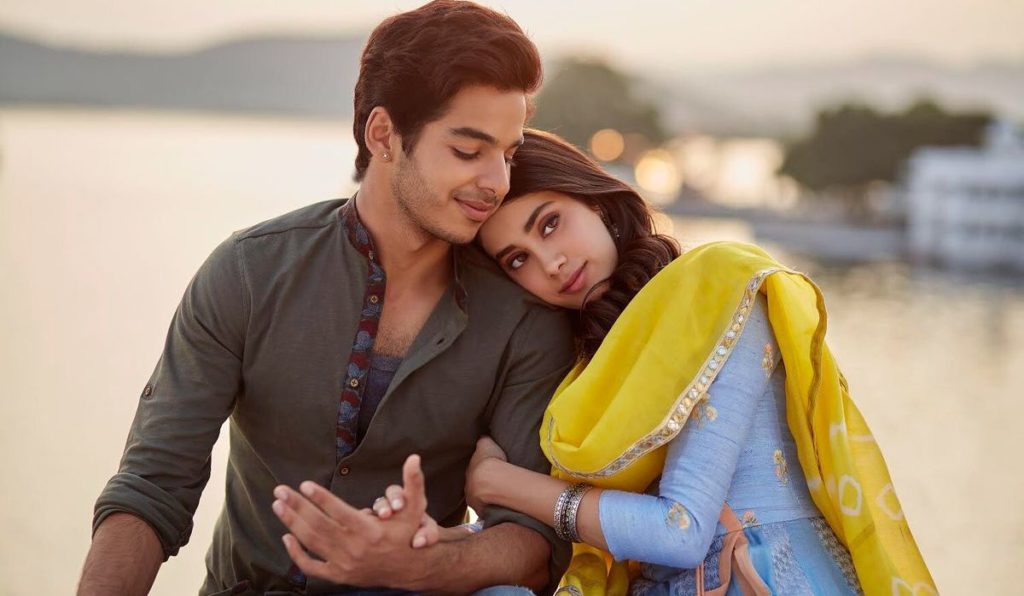 (Image Source: timesnow)
The millennial generation is ready to take on Bollywood, but the audience just doesn't want any of it. It's been a really sad year for the fresh faces in Bollywood and some people are saying their "Big Bang" turned into "Big Flops". As much as we want to agree, we see some hope in the likes of stars like Sara Ali Khan. These star kids make their marks on social media and Instagram is going crazy. Some have even broken the internet with either controversies or just interesting outfits. But their popularity and supposed talent doesn't translate well onto the big screen.
They may be photogenic, but they surely can't bring a story to live. The drab, monotonous acting seen by Jahnavi Kapoor and Ishaan Khattar in Dhadhak made audiences over India speak up. But everyone stayed civil and above the live because of the recent demise of the newcomer's mother. But we personally think we would swipe left on this performance and hope they both actually do some acting in their next movies, if they get any.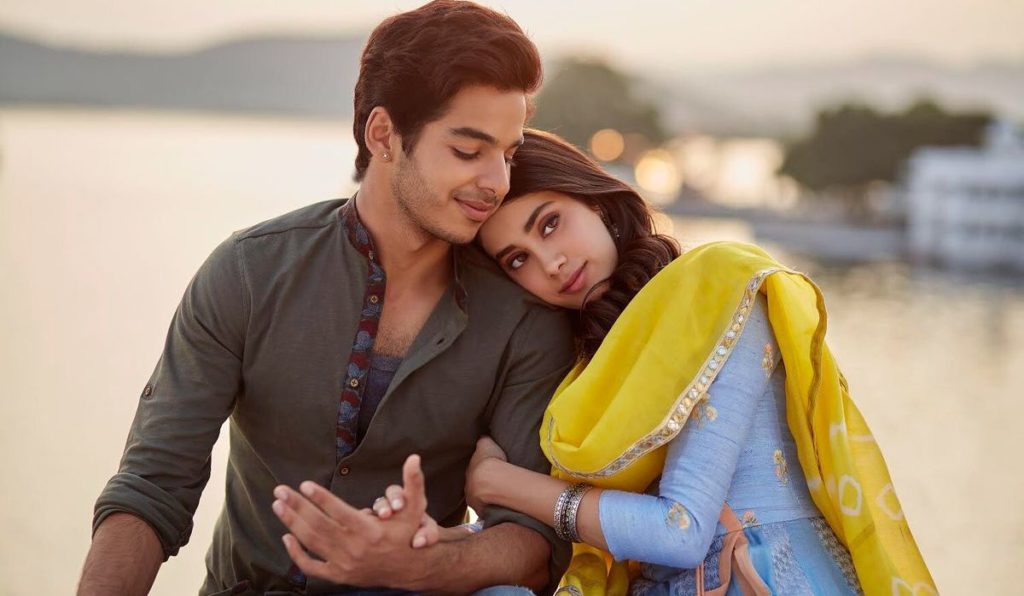 Movies have become script-centric, but that doesn't mean then actors don't matter. No matter how good the story is, if the actors can't convey the emotions, the audience won't believe it. Audiences are smart and educated now. They look for meaning and emotions in the film. Although they treat is as a method of catharsis and find an escape in the reclines of cinema halls, the audience will not be fooled by mediocre performances that are stupidly being shielded by item song after item song.
Here's our verdict – Enough is enough! Nepotism aside, we're paying good money for the tickets. We want to be entertained not irritated at the end of the movie.
Are you listening Bollywood?