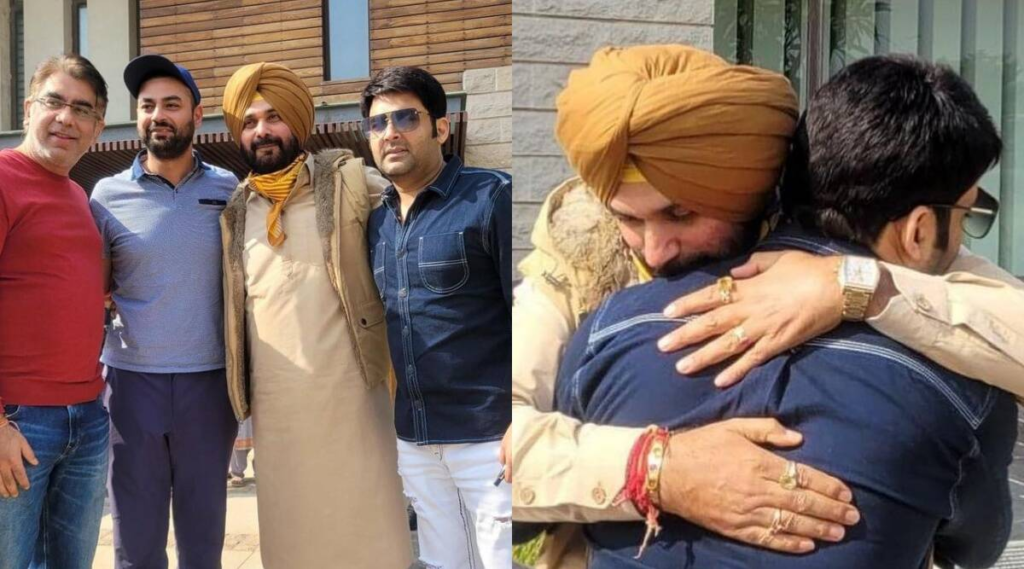 Kapil Sharma Meets Navjot Singh Sidhu
It's been more than a year to see the former cricketer and politician – Navjot Singh Sidhu saying goodbye to the popular show The Kapil Sharma Show. The cricketer turned politician enjoyed his presence in the show and has remained the key man who is still missed a lot on the show. We see many punches cracked on the lady Archana Puransingh who replaced the politician. Now, as per the latest, the comedy king Kapil had his trip to Punjab. 
He met his former colleague Navjot Singh Sidhu and they had good food like Paranthas together. The comedian was quick to share the photos with Sidhu on his Instagram along with his visit to the Golden Temple in Amritsar. You can catch the following photos on his Instagram handle. Even Sidhu shared the photos saying Kapil along with his friends also shared the same on the social media site. How about checking the same.