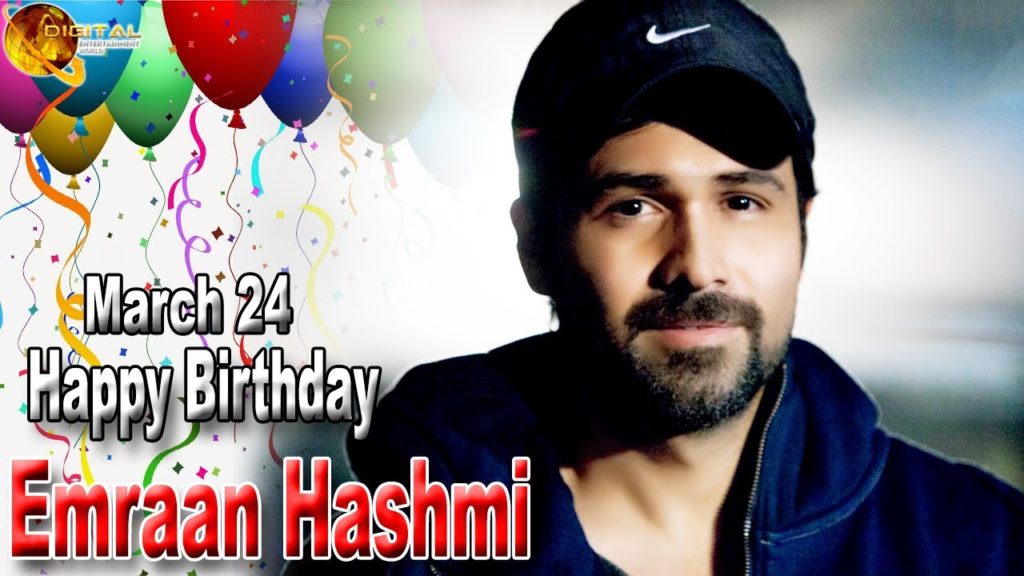 Its a big day for the B Town actor Emraan Hashmi as he celebrates his 42nd birthday today. The actor has come a long way from being the most underrated actors to the desirable one in Tinsel Town. So, to begin with, we wish him a very happy and prosperous birthday. May his coming years give him the best in his life. The actor started his career way back in 2003 with the film Footpath, which went unnoticed. 
However, he got recognition with the film Murder in the year 2004 getting the tag of a serial kisser. With this film the tag of serial kisser has attached to the actor in a long way till he did some other movies without the same including Azhar, Why Cheat India and Shanghai. He somewhere managed to give his different image to the audience on the silver screen with these movies. 
Although we see the actor not so active on social media, he is known for his decent amounts of fans on the same. We therefore see him getting wished by many. Some of his fan pages on social media have given him loads of wishes on his big day. The actor has a son called Ayaan and wife Parveen Shahani. His son was diagnosed with 1st stage of cancer when he was four years of age. It took five long years to see his son getting free from the menace. He also wrote a book called The Kiss of Life: How A Superhero and My Son Defeated Cancer.