CT Trends
Coolie No 1 Trailer -Varun Dhawan and Sara Ali Khan's takes us to comedy trail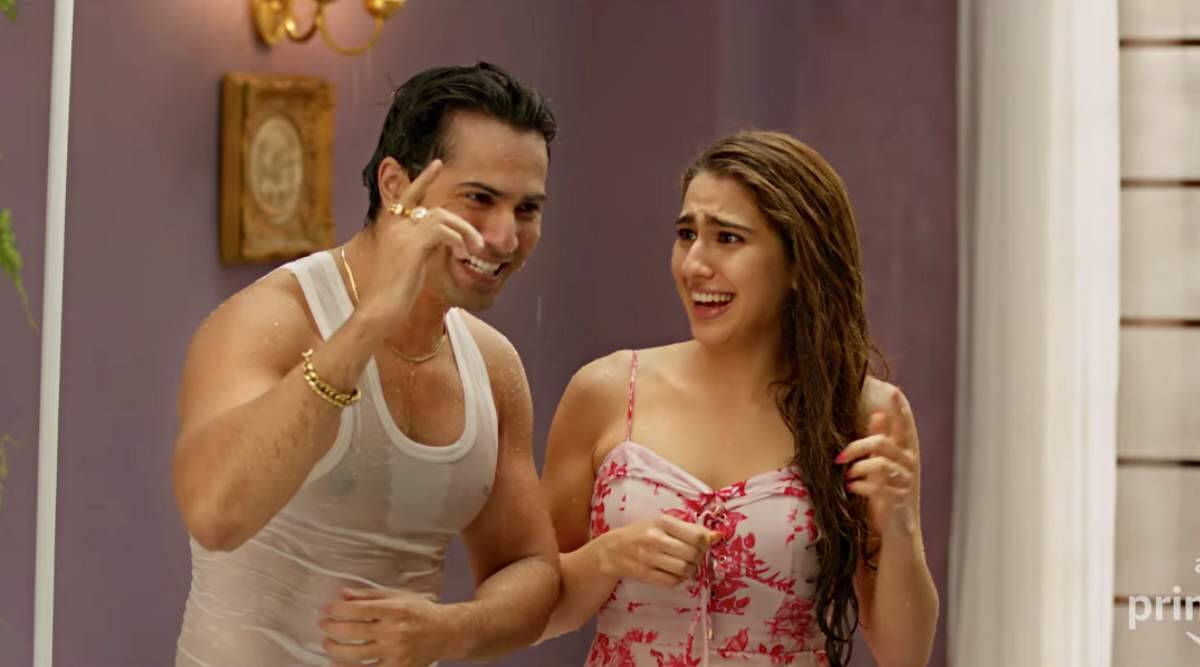 We cannot surpass the excitement and energy by Govinda and Karshima in original Coolie No 1. The light comedy is always amazing to watch. Carrying on with the same spirit of fun, Varun Dhawan and Sara Ali Khan is back with Coolie No. 1 remake. With new twists, turns and hilarious mishappenings, the trailer promises a much needed light rom-com. The trailers possess a laughing riot with circumstantial crack-ups and goofy and filmy one-liners.  The new Coolie No 1, would be an interesting watch with David Dhawan's son Varun has portraying  Govinda and Sara she our new Karisma.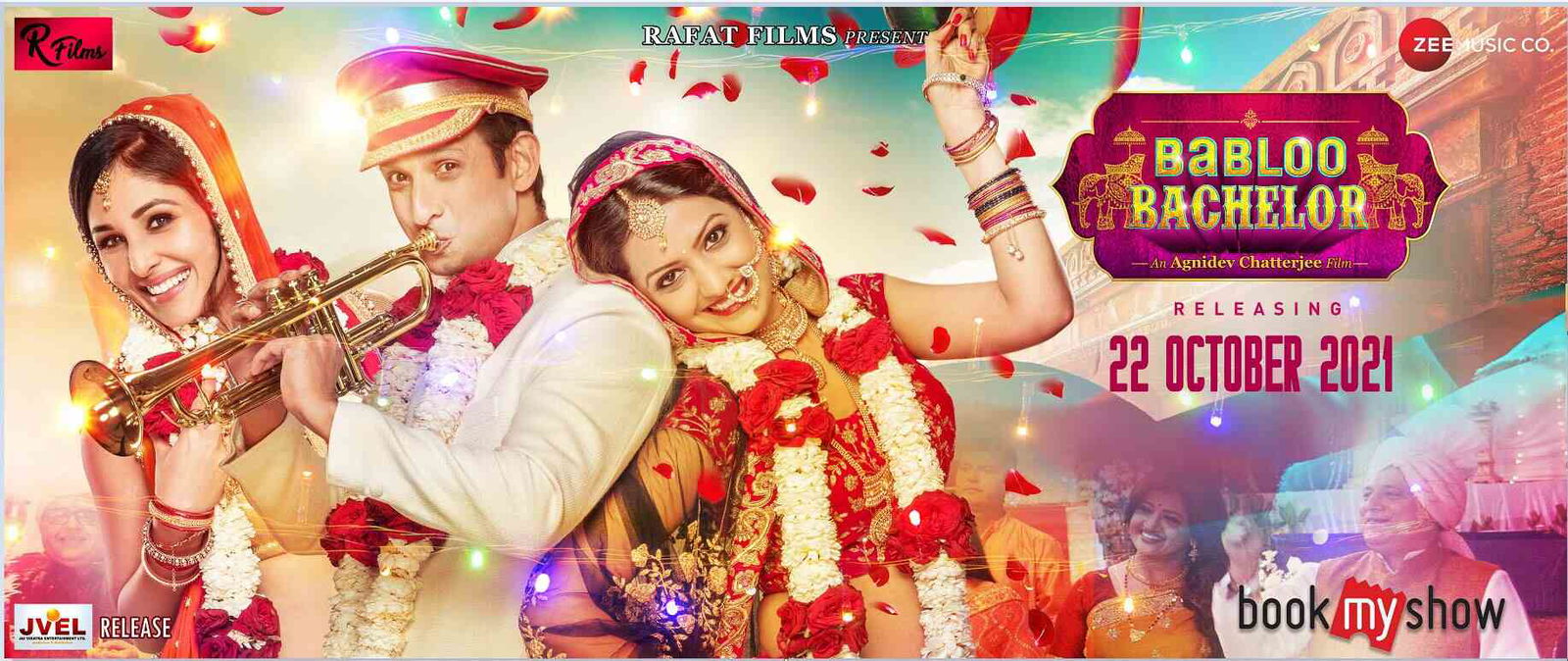 Just like the previous one, this one too is a comedy of errors, which revolves around Paresh Rawal, who is a wealthy businessman named Jeffrey Rozario and he wants his daughter Sarah, played by to be married to the wealthiest person in the country.
While searching a suitable and rich husband for Sarah, Rozario insults a matchmaker named Jai Kishen, played by Jaaved Jaffrey. To teach him a lesson and also take his revenge, Jai Kishen somehow manages a coolie named Raju – the titular Coolie No 1 played by Varun Dhawan  to present himself as a rich businessman named Kunwar Raj Pratap Singh and hence, suitable for Sarah. On looking the prospective groom Rozario gets Sarah and Raj Pratap Singh married but then they find something fishy.  A round of fooling stories cooks up leading to hilarious circumstances. For sure we know the story, but watching Varun and Sara together seems to be a total delight. Both of them look chirpy and hyperactive.
We will not keep you waiting. Watch the exciting trailer of Sara Ali Khan and Varun Dhawan's Coolie No 1 here-
https://www.youtube.com/watch?v=XaZ7jAPdecc