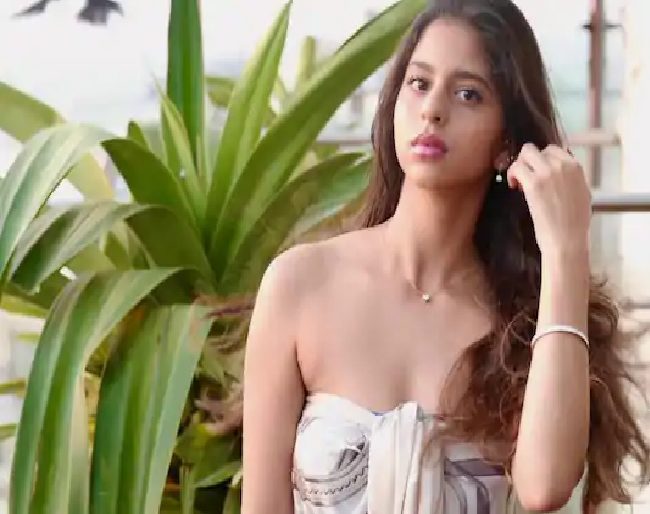 Suhana Khan the daughter of Shah Rukh and Gauri Khan has been often making news in the media. Thanks to her active life on social media and other things that makes her noticed by the people all around. She is currently studying filmmaking and acting in the US and is back to Mumbai when the world is stranded with the ongoing crisis of COVID 19. She has remained one of the most awaited star kids making her debut in B Town films soon.
This Thursday, her mother has done a photoshoot of her daughter without any makeup at her home. As you check the photo shared by Gauri Khan, one can find her to be an absolute diva in the photo with her strapless top and jeans. Taking the same on Instagram, Gauri Khan was seen sharing two pictures of her daughter as she wrote, no makeup, no hair, just her photography. Well, you need to check it as under on her Instagram page:
View this post on Instagram
The moment Guari Khan shared the photo, it became an instant hit as many started commenting and liking the same including Manish Malhotra calling her gorgeous while Sussanne Khan also calling her "Gorgeous little doll Suhana." Ananya Panday who is Suhana's best friend also commented saying that she liked her top a lot. Suhana has remained active on social media sharing her cool pictures too often.