CT Trends
Bollywood supports Sushant's win
Another step closer to the truth.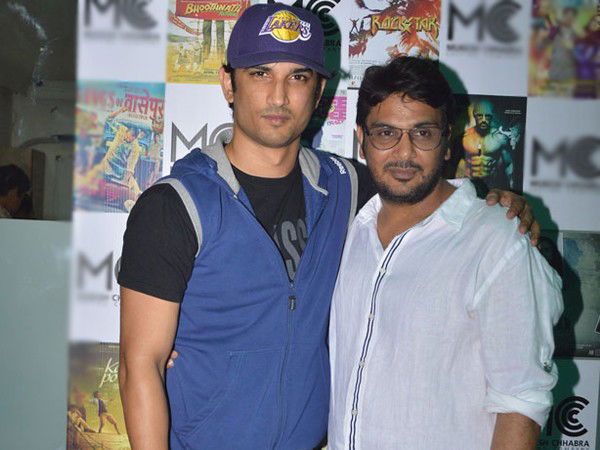 Sushant Singh Rajput
The Supreme Court's announcement of CBI's scrutiny over Sushant Singh Rajput's case has showed a ray of hope to his family, fans and all his supporters who were seeking justice for him. Mukesh Chhabra the director of 'Dil Bechara' while expressing his thoughts said "This is the first step towards finding out the truth. I hope now the truth will finally come out and pray that justice prevails. His family, fans, near and dear ones and all of us deserve closure. I am really glad that the case has been handed over to the CBI."
The Supreme Court of India confirmed that there are no confusions about CBI being the only non-partial agency to inquest the mystery behind Sushant's suicidal death. It has also been confirmed that from now on, no other agency is allowed to interfere the investigation; not even any state police.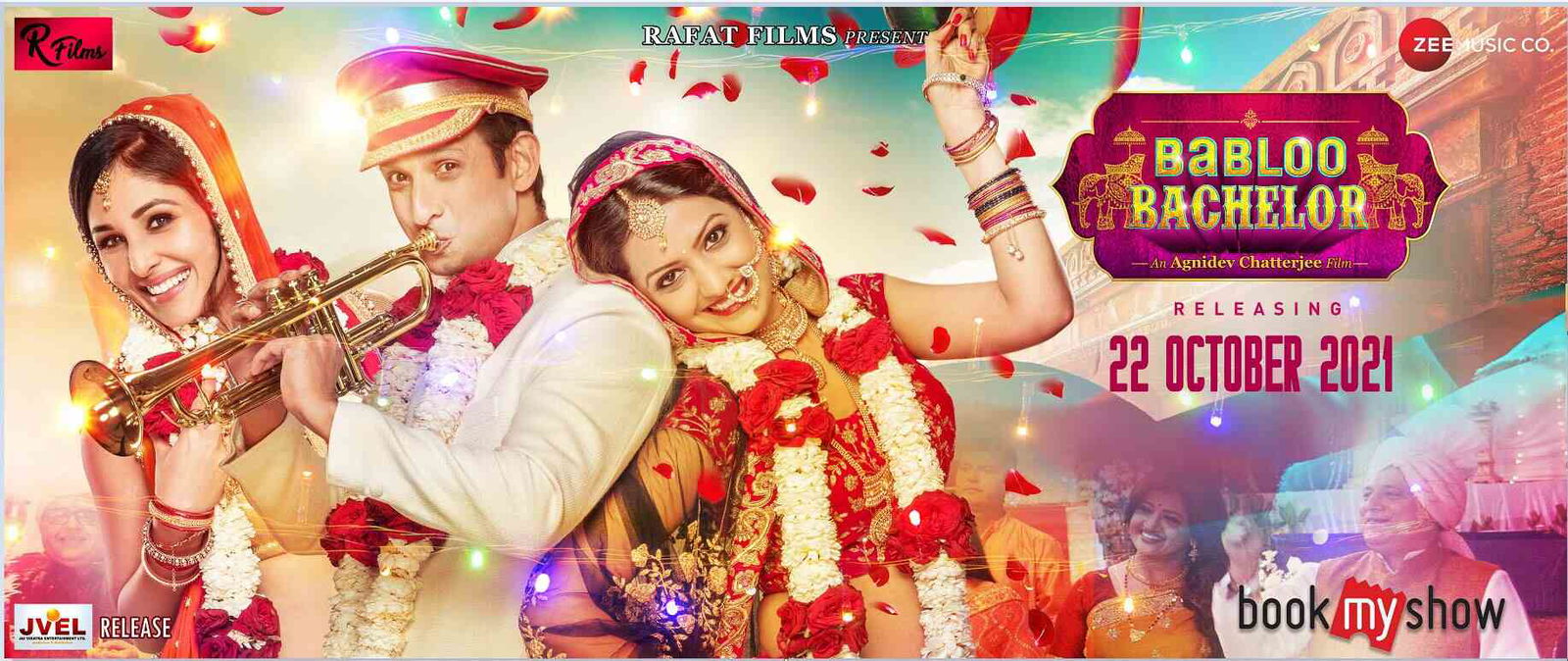 According to Sushant's father KK Singh's complaint, Rhea is the reason behind his sons's suicide. Rhea Chakraborty on the response, filed a petition in Supreme Court saying that the Bihar Police has no right to interfere in the case. Also she said stated that it's an attempt by the politicians for drawing their public's attention for the upcoming elections.