Television News
Bigg Boss 13: Siddharth gets upset once again when Shehnaaz gets entangled in the trap of the house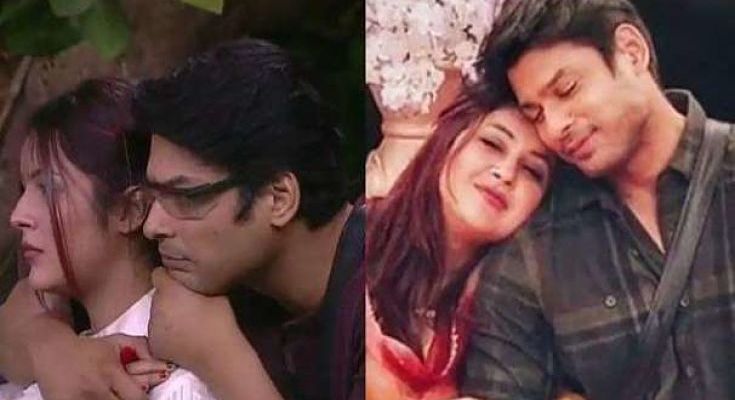 In the latest episode of Bigg Boss 13, Vishal Aditya Singh and Shefali Bagga try to create a rift between Shehnaaz Gill and Siddharth Shukla.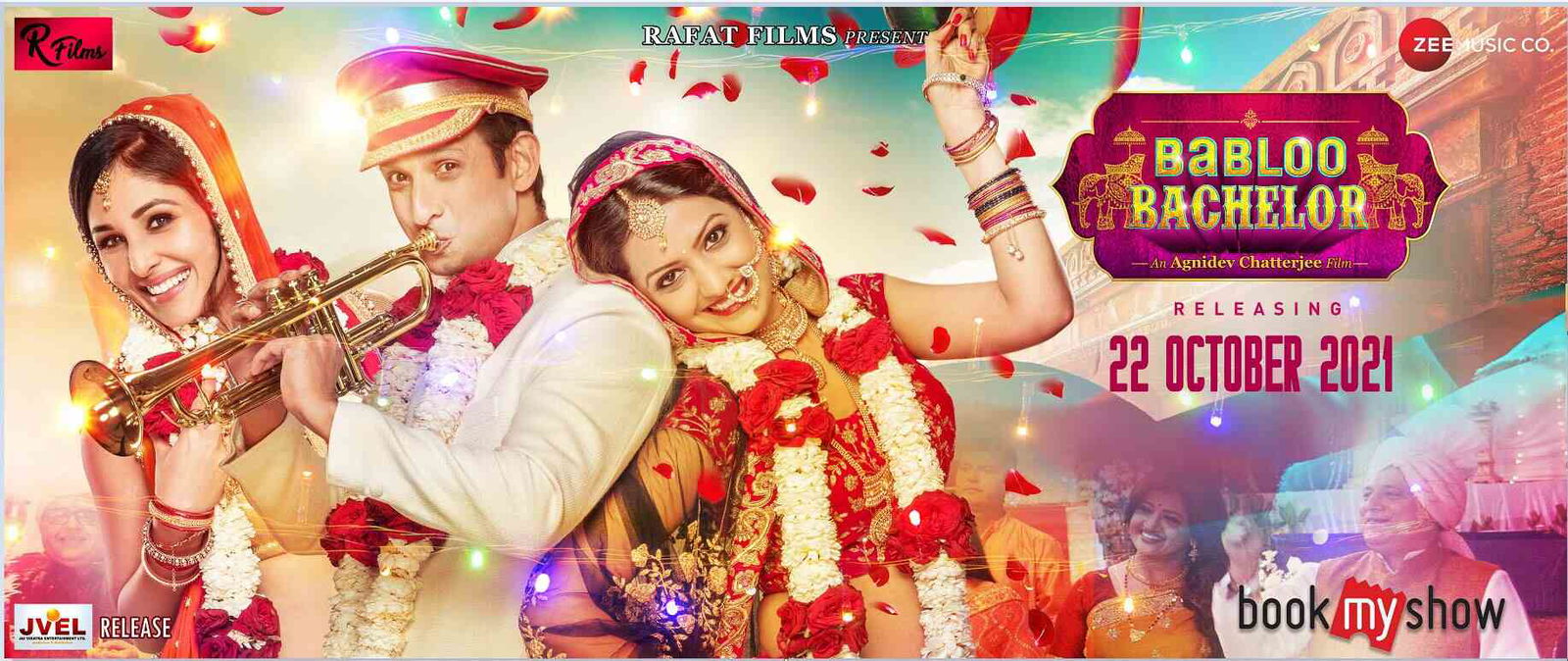 He tells Shehnaaz that Siddhartha does not pay any attention to her, he completely favors Mahira, [she still goes after him]. He cites some recent examples and tells Shehnaaz that Siddhartha never prioritized it. Shehnaaz seems to agree with her and goes to talk to Siddharth Shukla.
Siddharth asks if they are trying to impress him. Shehnaaz says that whatever he is saying is indeed correct.
Siddharth then talks to Aarti Singh and expresses his disappointment. He says that he is fed up seeing Shehnaaz. He is worried because Shehnaz is being influenced by the words of the people. He tells Aarti that Shehnaaz used to think straight but people easily seduce her and she gets into everyone's talk.
Siddharth once again shows his indifference towards Shehnaaz and tells her to stay away from him. Now let's see if Shehnaaz will let distance between her and Sid's relationship or their relationship when provoked by people in Bigg Boss 13's house Will remain as before.