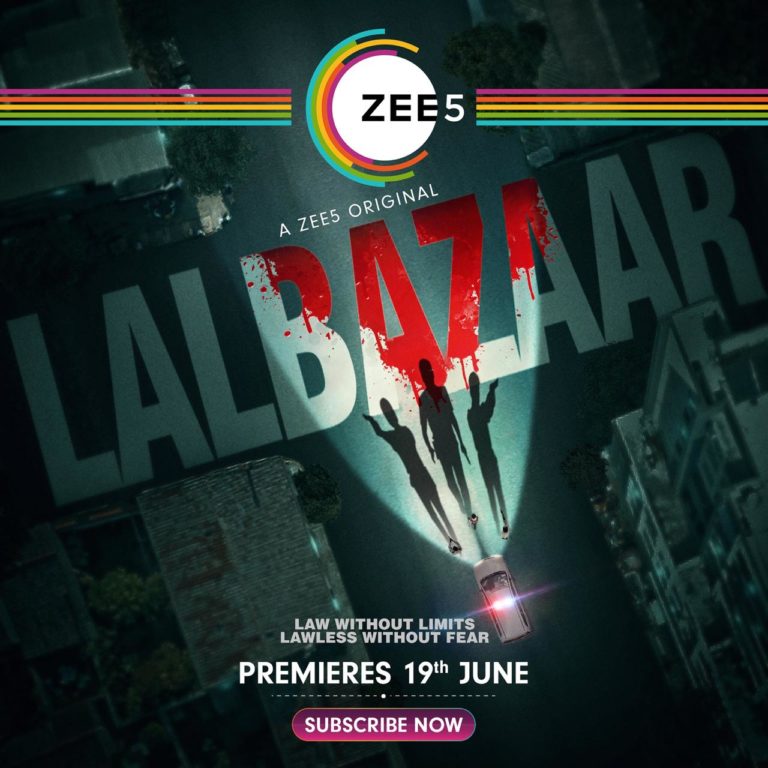 Here comes the trailer of the thrillers and suspense web series called Lalbazaar. The series is all set to stream soon on ZEE5 and we see the makers releasing the contest of the same. It is a crime thriller series, which seems to have got a good round of applause from the critics and audience alike. It is a gritty series that deals with the lives of cops and criminals in this highly paced world. As you check the contest, one can see a fearless and prototype police force, which seems to have left the show.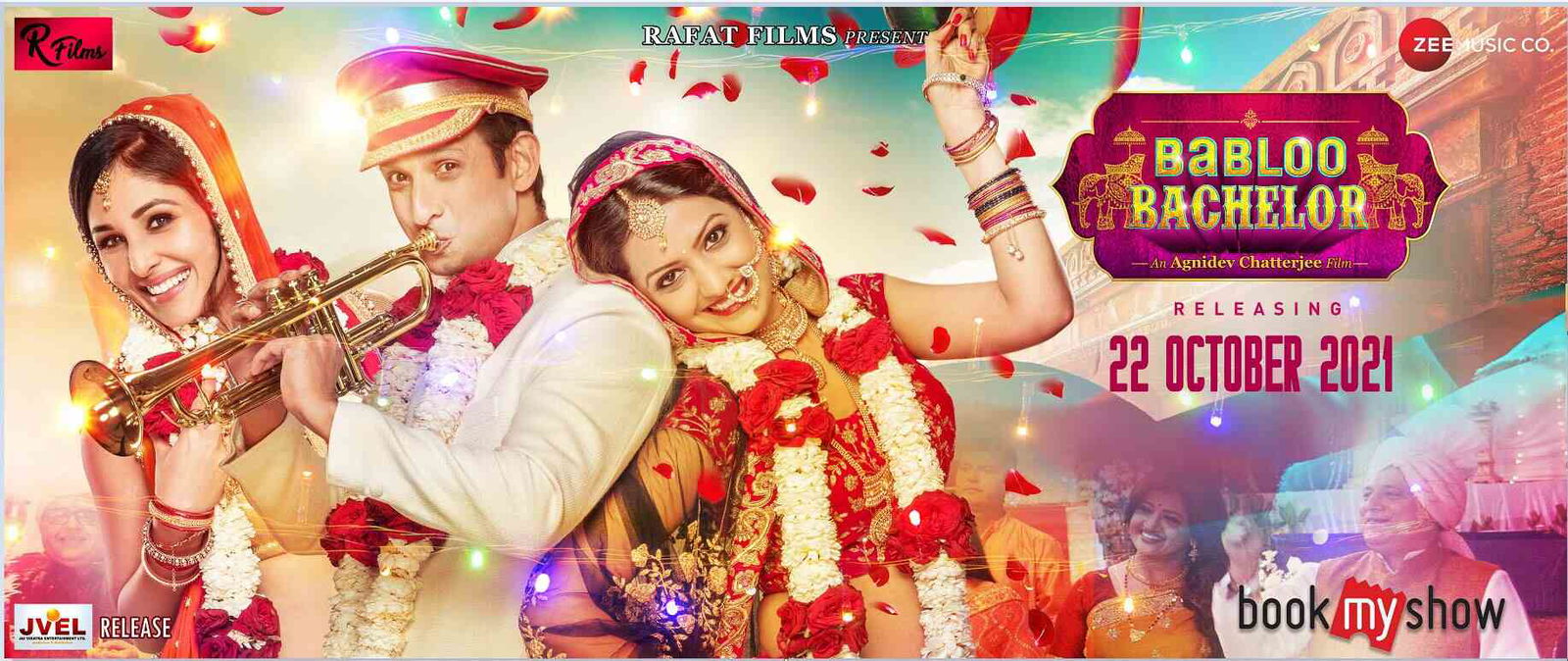 The leading man was Ajay Devgn who is the producer of the series and he was there to present the trailer making the audience intrigued about the same. Responding to the kind of love and response he has got from the audiences, the cops have come out with an interesting crime trail, which seems captivating and helps the users to employ the profile tage feature to sharpen the minds and thrill. You can check the contest as under as shared by ZEE5 on their official page:
Also, it acts like an intriguing challenge that helps the users to enjoy the profile tag featuring the Instagram collecting clues for sorting out a crime and thus sharpen their minds. Well, you need to check and revert with your comments telling as to how you find the same. So, better try the crime case in Kolkata with the given instructions to follow to solve it and bag prizes.