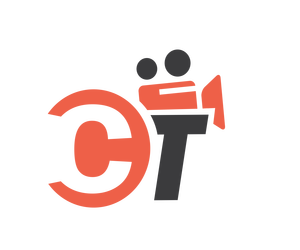 Avinash Dhyani Bio :
Born: 22 May 1987
Age: 31 years
Birthplace: Pauri Garhwal district
Movies: Fredrick, 72 Hours: Martyr Who Never Died
Upcoming movie: 72 Hours: Martyr Who Never Died
Avinash Dhyani is an actor and he hails from Sulmori, Pauri Garhwal, Uttrakhand, India. He was born and brought up at this place in this Indian state. He was born on 22nd May 1987. He did his schooling from Uttrakhand from his hometown, while then headed to Delhi for his to complete his graduation. During his student life, he got involved in theatre and did a couple of plays. Once he completed his education, he headed to Mumbai to do something big in B Town. He barely had anyone to help in Mumbai and hence had to struggle a lot. He did a couple of odd jobs to survive to work in studios and other places.
Finally, his hard work paid off when he got his first break in a film called Amphigori, which was released in 2013. The film did a meagre business, which did not help the actor in getting a big project. However, his patience soon paid off, and it helped in getting another movie. So, in 2015, he got another film called Fredrick, which was released the next year. He did the role in it, which was a psychological action thriller. The film was written by Rajesh Butalia, while it was directed by Rajesh Butalia and Manish Kalaria remained the producer. The film did a decent business giving loads of applauds for Avinash.
He then started working for his own venture, which is a biopic called 72 hours "Martyr who Never Died in which he directed, acted and produced. The film came into reality when he joined the group called Sandhya Entertainment, while it was produced by Tarun Rawat who owns his company JSR based in Dehradun. He started working with the biopic in 2017 with the above group. He also wrote the story along with jotting down the screenplay apart from directing the movie. The film is in the post-production phase, and he is likely to start its promotion as it is releasing next month. Talking about his personal life, he is very much single and not ready to mingle. The film is releasing on 18th Jan 2019. Stay tuned to know more about him and others.