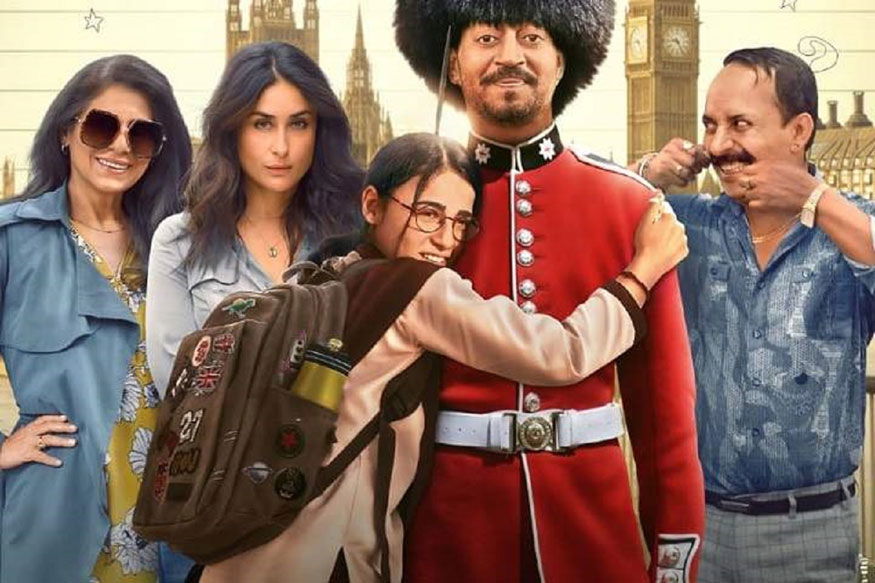 It was a solo release for Irrfan Khan starrer film Angrezi Medium today. Amidst all the decent buzz, the makers released the film today, which ended on a decent note. The film opened with a low occupancy reaching 20 to 25 per cent in the morning shows, which, however, soared in the evening shows when compared to the afternoon and the morning shows reaching to around 50 to 60 per cent. Thanks to the Coronavirus outbreak, the occupancy has remained affected in both the multiplex and single screens.
This has certainly reduced the collection for the film on day one. As per reports, the 1st day box office collection for Angrezi Medium scored around 3.5 Crores. The experts feel that the film had a strong buzz around the media which could have translated into a better picture at the box office, however, with the panic seen around with the fatal virus spread in most of the cities in India, the result remained inevitable.
The experts, however, feel that it will garner a decent word of mouth buzz in the media, which will further help in gaining big at the box office. They feel that the first Saturday and Sunday would see a higher trend in the media which will help the film to gain big at the box office. They are expecting the film to make not less 15 to 18 Crores on the first weekend, while the weekdays would remain affected with the virus news spreading like wildfire and other issues. Although the film has decent ratings from most of the critics which should have helped the film to garner good responses at the box office, nevertheless the health concern seemed to have paved the way.