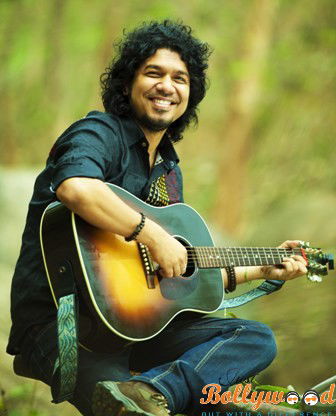 Angarag Mahanta Bio :
Born: November 24, 1975
Age : 40
Birthplace : Guwahati
Spouse: Shweta Mishra Mahanta
Albums: Zubeen & Papon – 15 Love Hits, Sinaaki Osinaaki, more
Parents: Khagen Mahanta, Archana Mahanta
Movies: Rodor Sithi
Angarag Mahanta is a popular singer, composer and record producer based in Assam. He hails from Nagon, Guwahati, Assam and was born on 25th November 1975. He was raised in his hometown doing his schooling and college from there while the love for music was seen in the early childhood. His initial training starred in Indian Classical, folk and devotional music. He learnt to play different musical instruments including Table, Khol, Harmonium and Guitar. He covers a wide range of music genre including the acoustic folk, ambient electronic and contemporary ones. So, as he completed his training and education, he headed to sing a song in Assamee song.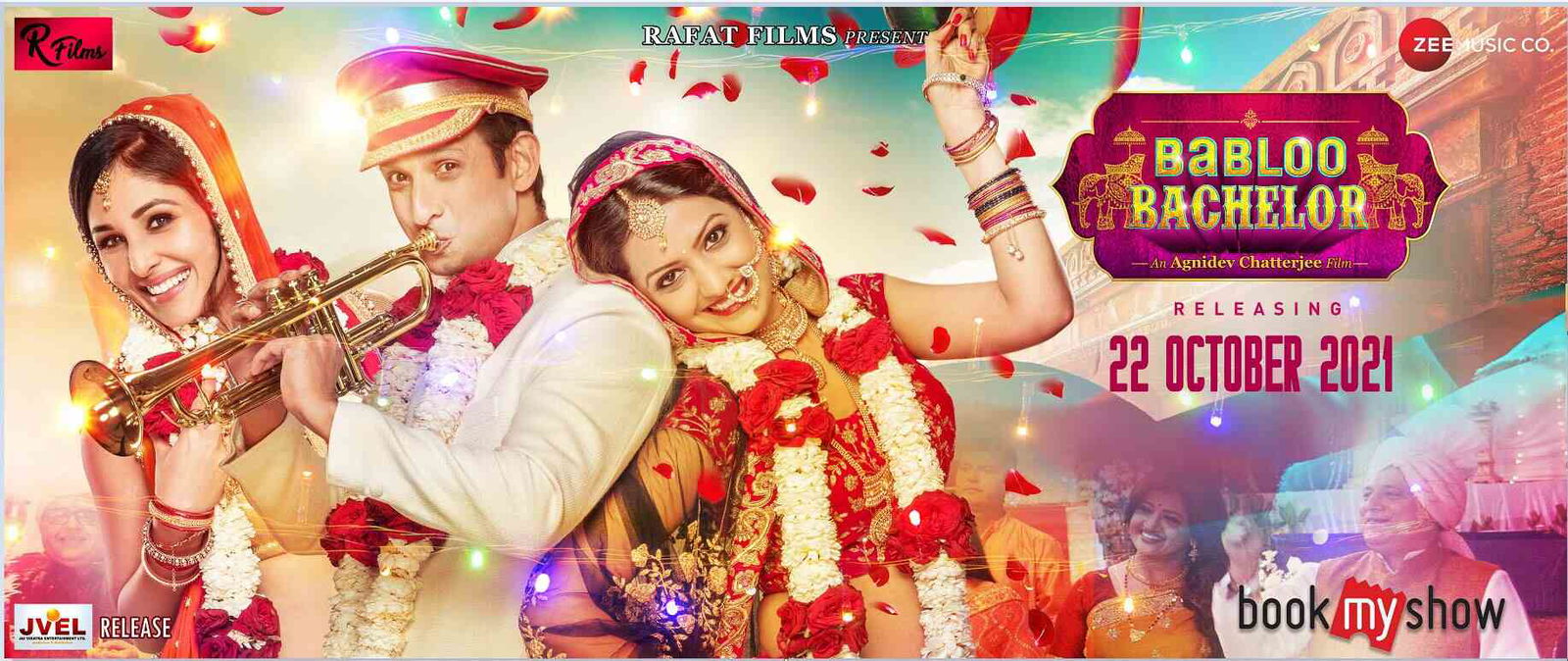 Soon it followed another set of languages like Tamil, Punjabi, Hindi, Marathi, Bengali and Mishing. Some of the Bollywood movies in which he was seen singing songs include Hamari Adhuri Kahani, Kya Dilli Kya Lahore, Lakshmi, Madras Café and Barfi. The song Kyon from Barfi was a big hit apart from the one called Jiyein Kyun from Dum Maro Dum in 2010. As far as his first music album is concerned, his first one include Junaki Raati in Assam, which was released in the year 2004 giving music piece in a different style.
His second album was Sinaaki Osinaaki released in 2009, he was also the part of a number of albums produced by other artists as well and his first folk music album including Bihu, which followed another called Gomsen and Phagunor Gaan found in the west Assam.  In the year 2007, he was seen forming an electronic fusion band known as Papon and The East India Company, which comprises him into vocals and other 5 members with different role. His band performed at different levels including SAARC Music Band Festival in Delhi, Kovalam Literary Festival, Eastwing Festival and others. He and his band also performed at BITS Pilani Campus along with Dhaka International Folk Festival in 2016.
Talking about his personal life is concerned, he is based in Mumbai is married to Shweta Mishra Mahanta. The couple has two kids – son called Puhor and daughter known as Parijaat. His father is a noted Assamese folk singer called Khagen Mahanta who passed away in 2014. As far as awards are concerned, he has secured a number of rewards including Big Asomiya Music Awards 2010 for "Ujai Ja Noi" – Raamdhenu, Prag Cine Awards 2012 for Title Track – Raamdhenu as best singer, GiMA Awards 2012 for best pop album called The Story So Far and Stardust Awards 2013 the best singer for Kyun for Bollywood film Barfi and for Moh Moh Ke Dhage" – Dum Laga Ke Haisha, he was nominated for 7 awards and was able to secure five of them.
Save