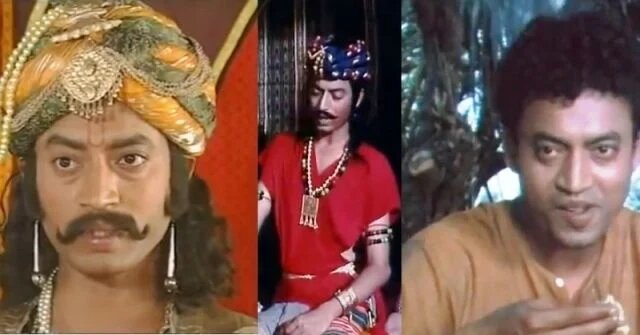 As the B Town mourns the sudden death of actor Irrfan Khan, it is still incredible to believe the fact that he has lost his battle against life. The actor who is known as a man of few words has remained popular among both his critics and fans. All thanks to his performances he has given in his career that lasted endearing impact in the films he did. As he is no more, it would be a tribute to have a glance on his life taking back to the memory lanes of his life: 
Born in a family with Royal Connections –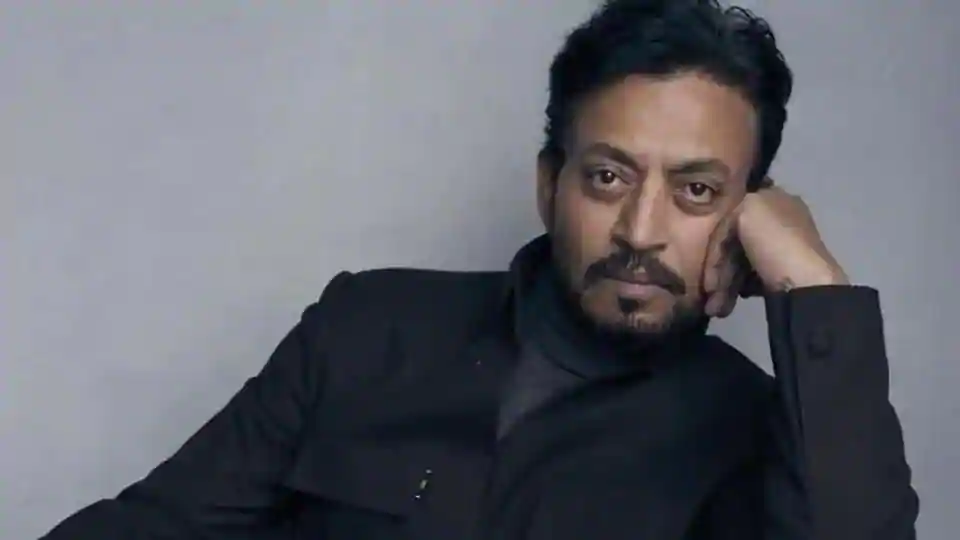 He was born in Tonk in Jaipur and his family was found with some royal connections and hence he was called as Sahabzade Irfan Ali Khan. His father was a rich Zamindar who always wanted Irrfan to join his family business. 
An Actor by Chance –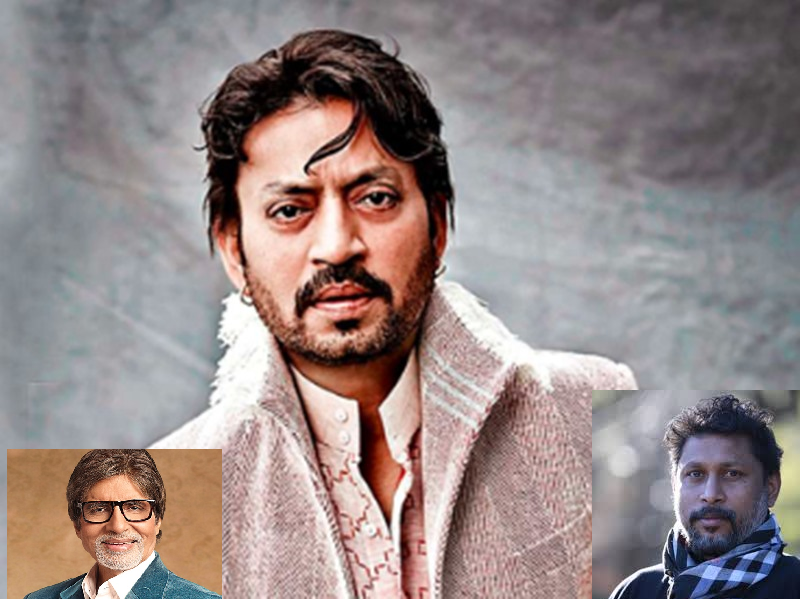 He wanted to become a cricketer but his parents denied his plea. He then got the scholarship from NSD while he was pursuing his MA from Jaipur. He even lied at NSD of doing theatres to seek admission that soon proved good lies for him and his career.
His First Breakthrough –
He passed out NSD in 1988 and soon Mira Nair offered him a role in her film Salaam Bombay. It was a significant role but was chopped to a great extent to keep the movie crisp.
Finest Performance – He had several good films in his kitty with some of the best performances. However, he won hearts and applauds for his film The Lunchbox getting awards like TFCA – Toronto Film Critics Association Award.
Struggling Days –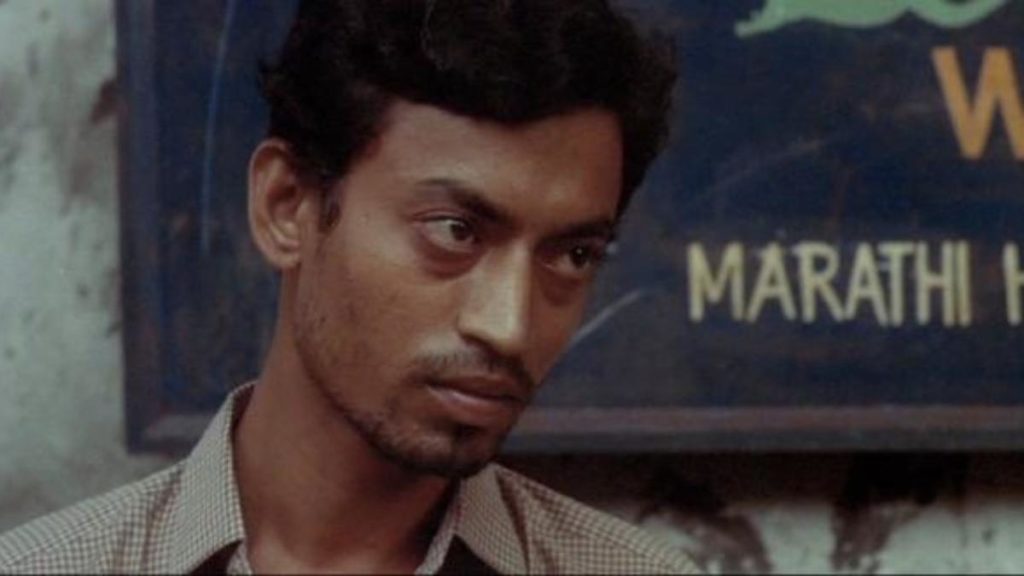 During his initial days, he even worked as an AC repairman and the first home to fix the AC was none other than legendary actor Rajesh Khanna's home. 
Family – He got married to Suptada Sikdar who was her classmate at NSD. She is an author and the couple have two sons. 
Extra R in his name – This was not due to some numerology thing but he just liked the extra R in his first name that made him change it in 2012. 
Tallest Man in B Town – He is tallest in terms of his height measuring six feet one inch.
Detained at US Airport – He was detained by the US police at New York as his name is similar to one of the terrorists. 
1st B Town actor with Two Academy Awards – He bagged two Oscars for his films Slumdog Millionaire (2008) and Life of Pie (2012). He is the only Bollywood actor to get two Academy Award awards.