CT Trends
Alia Bhatt praise Deepika on her birthday 'You will always be an inspiration of beauty and strength'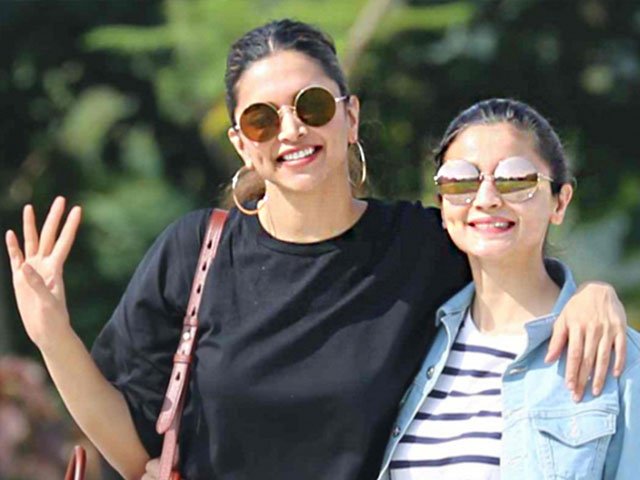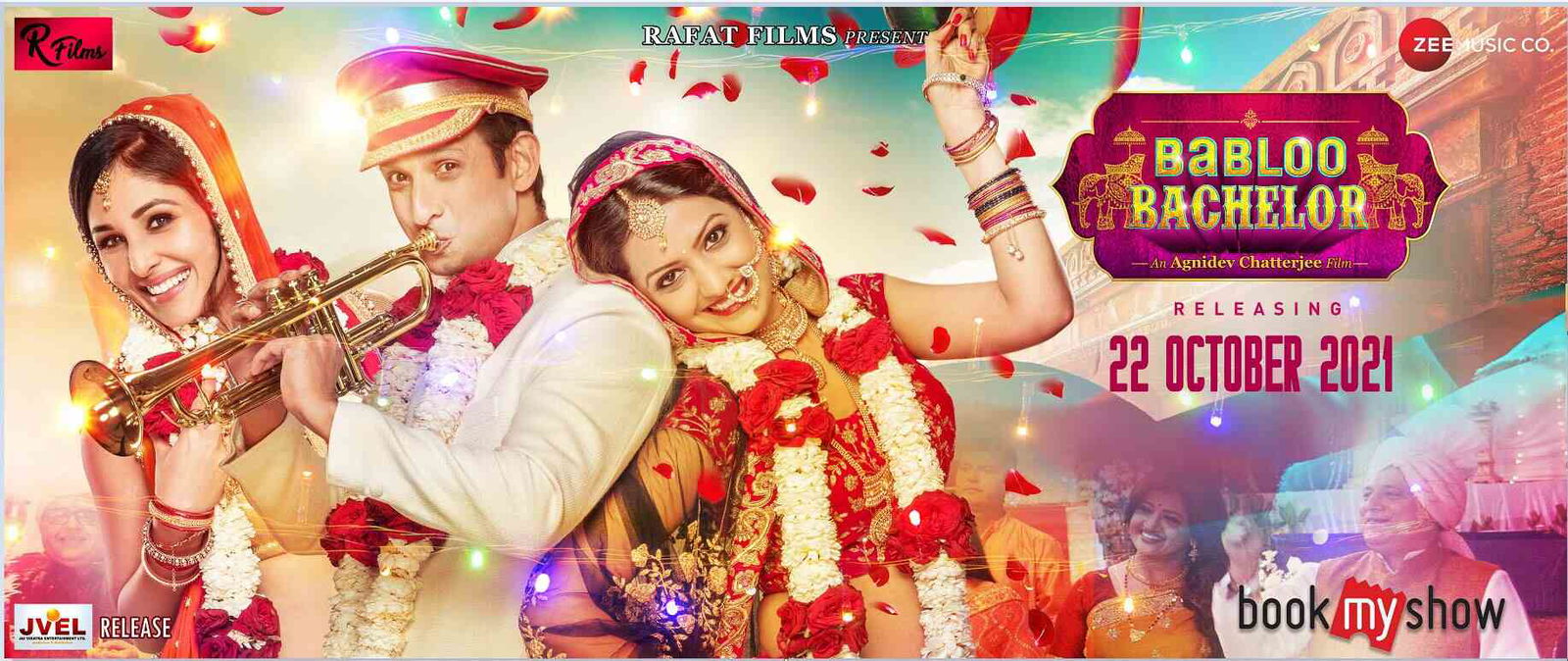 Alia Bhatt and Deepika Padukone share a strange relationship. Both are close to actor Ranbir Kapoor. Their friendship displays a strong bond. On Deepika's 35th birthday, Alia put up one of the sweetest and loving post for her new friend.
She shared an amazing black and white picture of the Bajirao Mastani actor, Alia wrote: "Happy Birthday DP! You are and will always be an inspiration of beauty & strength inside out! & here's to many many more random adventures together… Love you!!!" Awe, this is really cute! Deepika is certainly lucky to have a friend like Alia.
Recently, the two were in Ranthambore on a holiday for the New Year with their respective families. Deepika was spending time with beau Ranveer Singh and her parents badminton ace Prakash Padukone, mom, Ujjala and sister Anisha were also in Ramthambore. and Alia was with Ranbir Kapoor and his family.  Both of them shared many pictures and videos spending fabulous time.
Deepika,  has stunned us by deleting all her old posts from the photo-sharing platform as well as from Twitter. After that again she posted a number of pictures from her Ranthambore trip and wrote: "What my New Years looked like…#ranthambore #rajasthan. An observation or compliment I receive most often from my family and friends closest to me is how I haven't changed one bit personally despite everything I have achieved professionally. Little do they know what a huge role they have to play in it!"
"For me, uninterrupted quality time with family and friends is absolutely essential. It keeps me grounded and rooted.It's a reminder of where I've come from and everything it has taken me to get to where I am. So take that much needed break…"
 Deepika is currently shooting of her untitled film with Shakun Batra.
Well we wish the actress a very Happy Birthday.