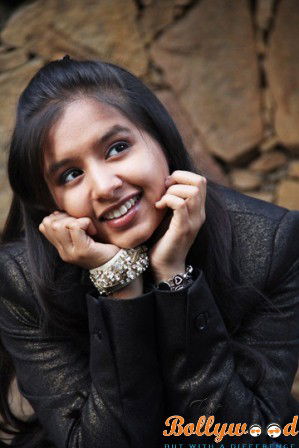 Aishwarya Majmudar Bio :
Born: October 5, 1993
Age : 22
Birthplace : Ahmedabad
Albums: D.J. Rock Dandiya (Nonstop Garba), more
Parents: Rima Majumdar, Tushar Majmudar
Record labels: Times Music, more
Genres: Bollywood, Hindustani classical music
Aishwarya Majmudar is a popular singer who hails from Ahmedabad on 5th October 1993. She was born and brought up at this place and has been passionate about singing since her early age. Since she comes from a family of musicians and singers hence to see her in this field is not a great surprise. She got her vocal training in Indian classical music from Monika Shah when she was barely three years og age, while got her voice lessons from Purushottam Upadhyaayaji and Shree Aniket Khandekarji. She started participating in Zee Sare Ga Ma Pa when she was barely of seven years.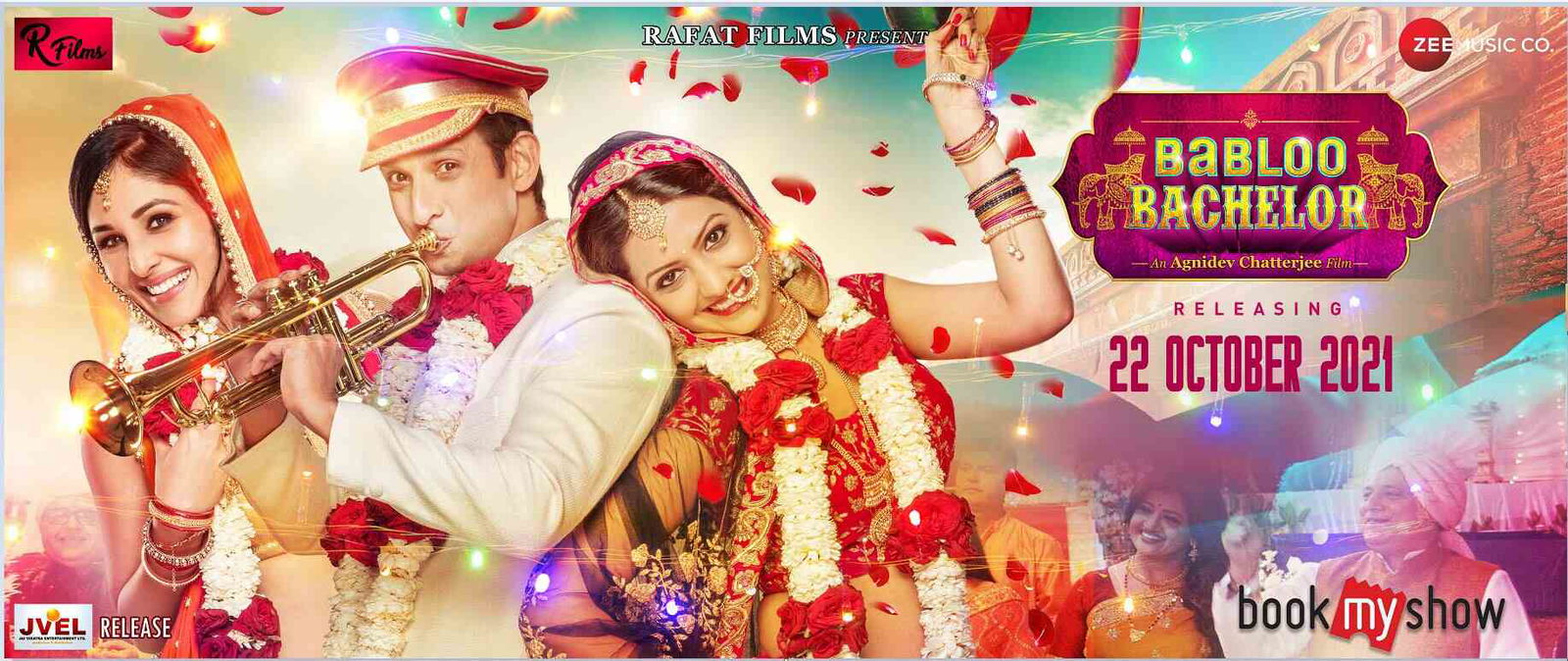 Before Aishwarya Majmudar entered into the competition called Chhote Ustaad, she had her recognition in Gujarat music industry. She was even seen delivering her first solo concert at Nagpur when she was barely 11 years of age and thus performed a number of concerts both in India and abroad including in European nations, US and other places in Africa. She was even chosen for Indian Idol 5 but got eliminated in the judges round. As far as her first recording is concerned, she got her first music recorded under the direction of Shree Gaurang Vyas and soon was seen recording her first album called Aishwarya comprising a couple of Gujarati devotional songs.
Some of her albums include Saat Suro Na Sarname, Swarabhishek, Paalav, Nirao Mukaam, Swarabhishek, Nursery Rhymes, Allak Mallak and Sapna Sathe Aishwarya. She then was seen recording her first playback song for a Gujarati film called Fhar Maru Mandir in 2003, while her first Hindi was on in TV serial Dill Mill Gayye in the year 2008. Her first venture in Bollywood is Hari Puttar, which was released in 2011. She then was seen singing for south Indian films as well including Ele ELege from Crazy Loka in 2012. Besides singing, she is also known for hosting a number of shows including Nach Baliye 4, Mummy Ke Super Stars aired Star TV, NDTV Imagine's Hum Young Hindustani, Harmony Silver Awards in 2008 and the Little Star Awards the same year.
Talking about the awards and recognition, she has won the Choote Ustaad, which was given by Big B in 2008  in the contest called Amul Star Voice of India. Also, she bagged the "Shahu Modak Award" in the year 2006, "Power-100" in 2008 and "Sangeet Ratna" in the coming year. The Chamber of Commerce and Industry of Gujarat has felicitated her for her achievements on "International Girl Child Day" in the year 2009. She then was seen getting commended by the Federal of Indian Association in the year 2008. Majmudar was then invited by New York's Indian community for singing the American national anthem, which then was followed by the Indian national anthem for the India Day Parade on the year 2009. She then got the Outstanding young talent in Kannada kadri awards 2011 in Mangalore.