Web Series News
2 Day to Go for Breaking Bad Fans to Catch Up with El Camino!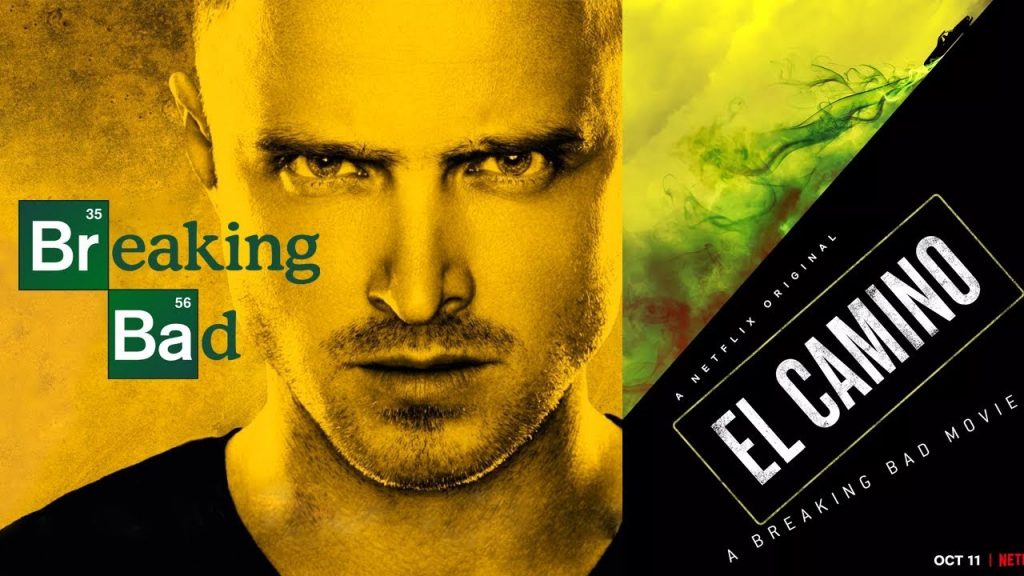 Netflix's El Camino: A Breaking Bad Movie will soon be available for streaming from October 11th. With just two more days to go, the fans can't keep calm and are eagerly awaiting the show to start streaming, soon.
So, are you ready for the entertainment coming soon?
Even though, the trailer of Netflix original, El Camino: A Breaking Bad Movie isn't calling it a Netflix original, instead, it can be noted that, it's being referred as 'A Netflix Event'.
Well! The statement well justifies the entertainment coming the way to the fans around the world as they have been eagerly waiting for this one since several years, now. Breaking Bad has critically been one of the finest television shows delivered ever. Kept to be projected under several rumours stating the comeback, the final show unveils soon. The show is supposed to be a real treat for the diehard fans and is expected to definitely satisfy the long awaited wait.
The film is being anticipated to take off from where Breaking Bad left off. As per the last entry, Jesse Pinkman (Aaron Paul) seemed to have fled the place he was being held in. The last series showed him being heavily tortured and surfaced in a complete bad state as first seen. He appears much older than the fun, youthful kind Jesse as fans had met him in the earlier seasons. Holding flagellation marks all over his body, Jesse can also been seen undergoing a lot of pain in his eyes.
Soon after, audiences also witnessed Badger and Skinny Pete, who are also prime characters from the show. Jesse is on the run, who is well featured on almost every news channels. However, he is shown hiding from cops, holding a gun in hand.
Watch the trailer here:
The trailer of Netflix original, El Camino: A Breaking Bad Movie hasn't called this season of the series as Netflix original, instead, mentioned it as an 'A Netflix Event'. This comes true from the count of years the fans have been waiting to witness the series since several years.
Breaking Bad has been a hit favourite and amongst the finest television shows that have ever been shown on the streaming platform. The series will be finally happening, albeit in the form of a film that will be featured online from 11th October.
Soon after the trailer was released, Netflix dropped another promo from this upcoming series where another old character, Old Joe, the junkyard owner can be seen watching the news mentioning about Jesse's announcement, wherein he receives a mysterious phone call.
Director Vince Gillighan has been a proved mastermind behind several shows and the films and this time once again it is going to be hard to wait to witness his classic work for the series.